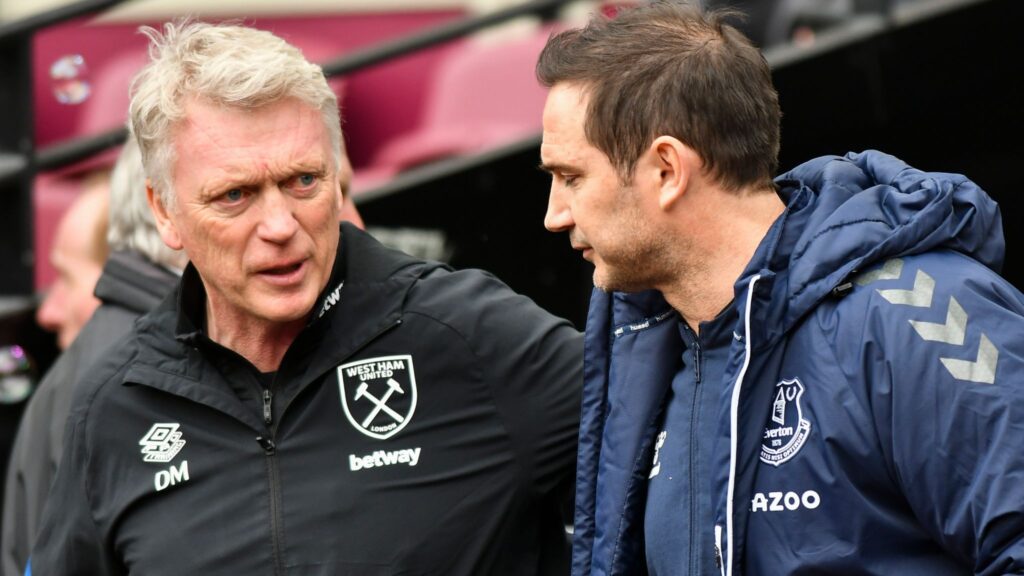 David Moyes decision to change things around in the summer when bringing in eight new players hasn't worked out too well – YET!
It's been suggested that regular players from last season took umbrage at the amount of change that took place and in the pre-match presser – speaking to reporters – he addressed the issue.
He said: "I think they probably understood. From my point of view we want to change it and we wanted to move on. 
We didn't want to change the winning habits and momentum that we built up.  Probably for most of the season we  played two players short of the squad at least on numbers and then we had Nobes, Yama, Fredo, Dave Martin.
We decided that we would let a couple of boys go on loan to get them more game time. -Arthur and Vlasic.
So before you know it we had quite a big turnaround of players.  It  can happen and  we have really not got them embedded in but I do think we are moving on and trying to improve.
I hear people say we have been a counter attacking team for a long time. And by way we were good at it for a year or two. exciting and all the things that came from it.
But teams changed their attitude to us and they sat back deeper and gave us more of the ball so what happened in that period we had to become a better team with possession and in possession. 
I couldn't keep counter attacking as there was no room to counter attack.  So now we have tried to find players who can give us the ball better and make us player better.
A bit more style. build better from the back when we need to, for example. And that is what we tried to do when we felt teams started to suss us out and not let us counter on them.
"I also speak to the board regularly. They have been very good. They are very much in the mindset about what we have done in the past  three years  and let's see if we can get back to doing it again.