Jesse Lingard now looks a nailed-on certainty to join the Hammers and hopefully Manchester United won't play their usual long winded game in letting the lad leave.
Our northern correspondent Terry Robbins revealed a few days ago that Lingard's would make no decision on joining the Hammers until David Moyes had signed a new deal.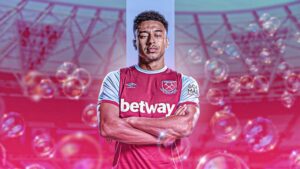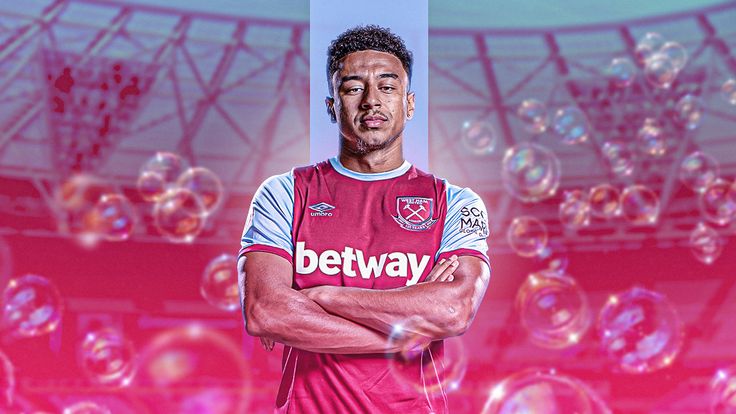 The Moyes contract will now be followed by others to his new number two, Billy McKinlay and the rest of his backroom staff. Jesse is on his way!
West Ham made it clear to CandH that the priority signings were the 28 year old,  a central defender and of course a striker. Jesse is likely to command the immediate attention of Moyes.
We understand the boss isn't the quickest mover in the market and has  reputation for changing direction on players but his mind is made up on Lingard and vice versa.
There is next to zero chance of him joining Spurs in a player swap deal with no manager in place over there and he's made it clear how happy he was at the Hammers. anyway
The club will now be working on agreeing personal terms with his agents and a fee with United.