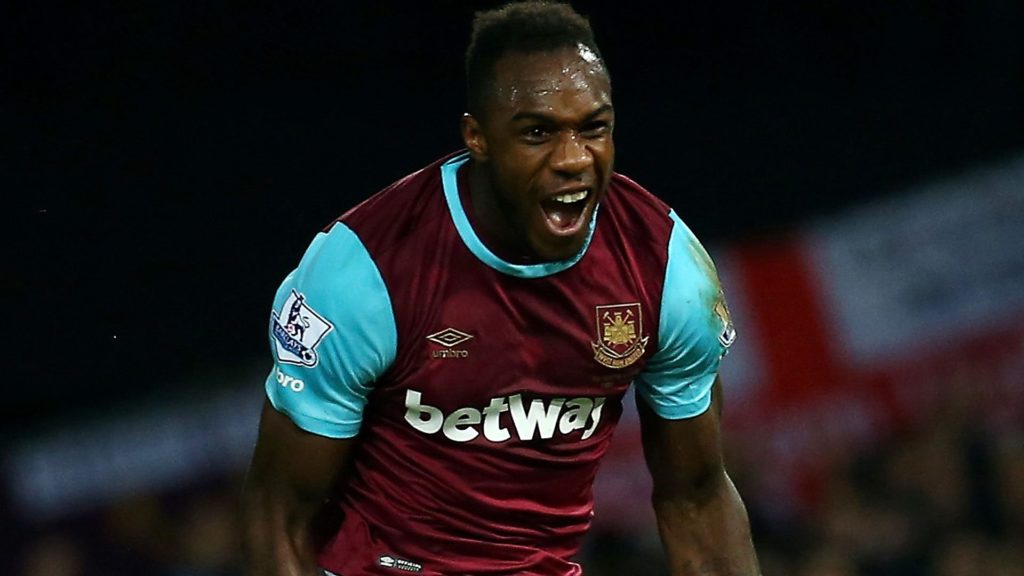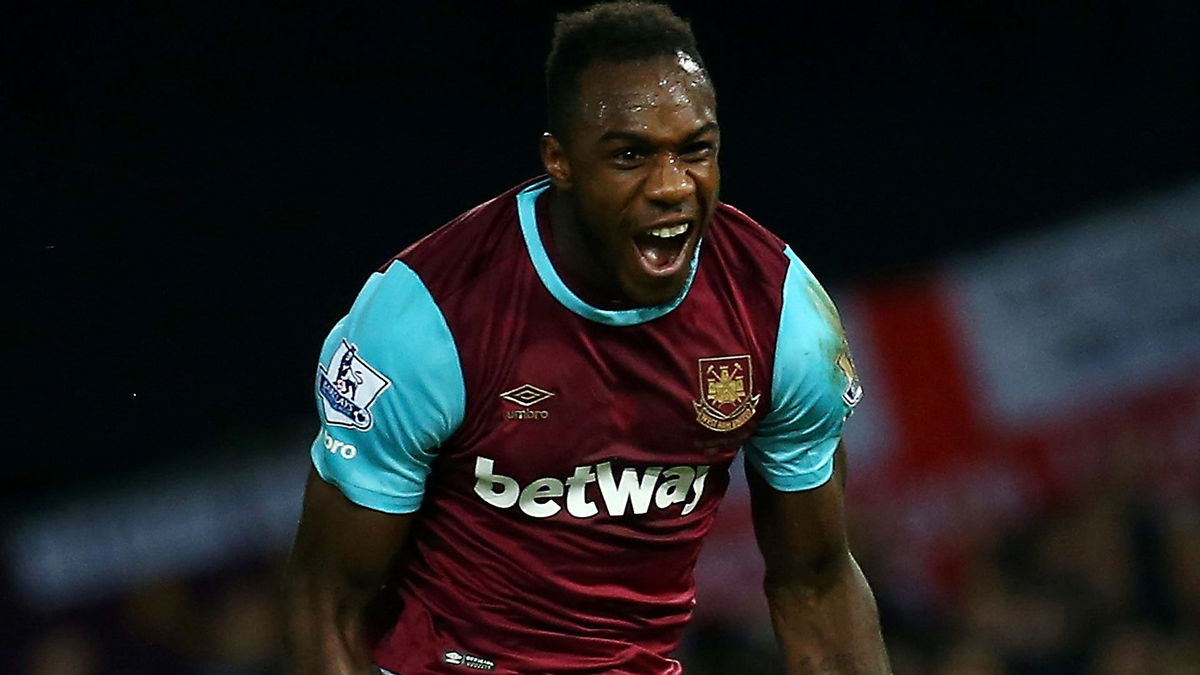 Mikey Antonio looks to be ok!
That's the good news from the club site tonight via a short quote from manager David Moyes following the striker's departure from the action 20 minutes from time.
The No 30 was seen signalling he was ready to come off sparking fears that he had again damaged his sensitive hamstrings.
He hasn't looked right back up to speed since he returned from his last lay off and is appearing to nurse himself through games with Moyes having made it clear he needs careful handling.
But the manager's reaction tonight was hopeful as he declared: "I don't think it's anything serious for Michail Antonio. I think he just felt as if he was beginning to fatigue."
It remains to be seen whether he will be risked against Manchester United on Tuesday evening given the circumstances and the number of games in which he is expected to feature.
And if we are honest the position may still find us out by the end of the campaign as Yarmolenko is clearly not an answer.
Some have said that as an in international striker he can do the job but the Premier League is a very different game to international matches which are often played at walking pace.
Fingers crossed for Mikey but he will need a break at some point – that's a certainty.