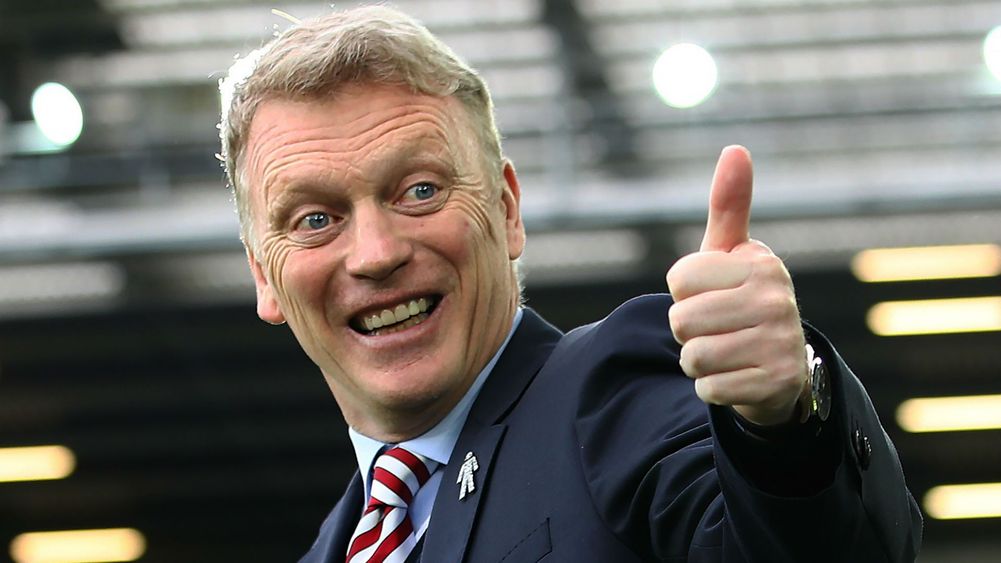 David Moyes has again applauded Declan Rice for his part in the game against Leicester City after the Hammers made themselves safe with some help from other clubs.
And he was delighted for himself declaring he had that right as the job when he arrived was keep the club in the Premier League.
Speaking after the game he said: "We were as good as we've been with the ball at times. We passed it, we controlled it, we had good thought with our shape and what we wanted to do with the ball.
"I thought Declan Rice also had his best game as a young player up against the likes of Jamie Vardy, as that's not an easy job. He did very well.
"I thought the boys dealt with the pressure which came with the game and needing to pick up the points," he began. "There was a real focus about them.
""I'm going to enjoy it and why not? The job when I came in was to make sure we weren't relegated."
"We've been hurting a bit since the Manchester City game, because we felt we didn't play well even though it was against the champions. We felt we're a lot better than that and on Saturday we bossed the game for periods and probably should have scored more goals.
We wanted to leave Leicester with the ball as there is an anxiousness about them in their stadium. We got it back off them and then we broke quickly with Manu and Marko and Arthur. We did a lot of good things.
"I'm also pleased because the supporters had a really good day as well. Of course, they want to see their team."