David Moyes insists that West Ham simply must get back to playing with some real fluidity if they are to succeed throughout the final months of the season.
The Hammers take on Sevilla in the Europa League Round of 16 and also face a real battle to finish in the top four of the Premier League.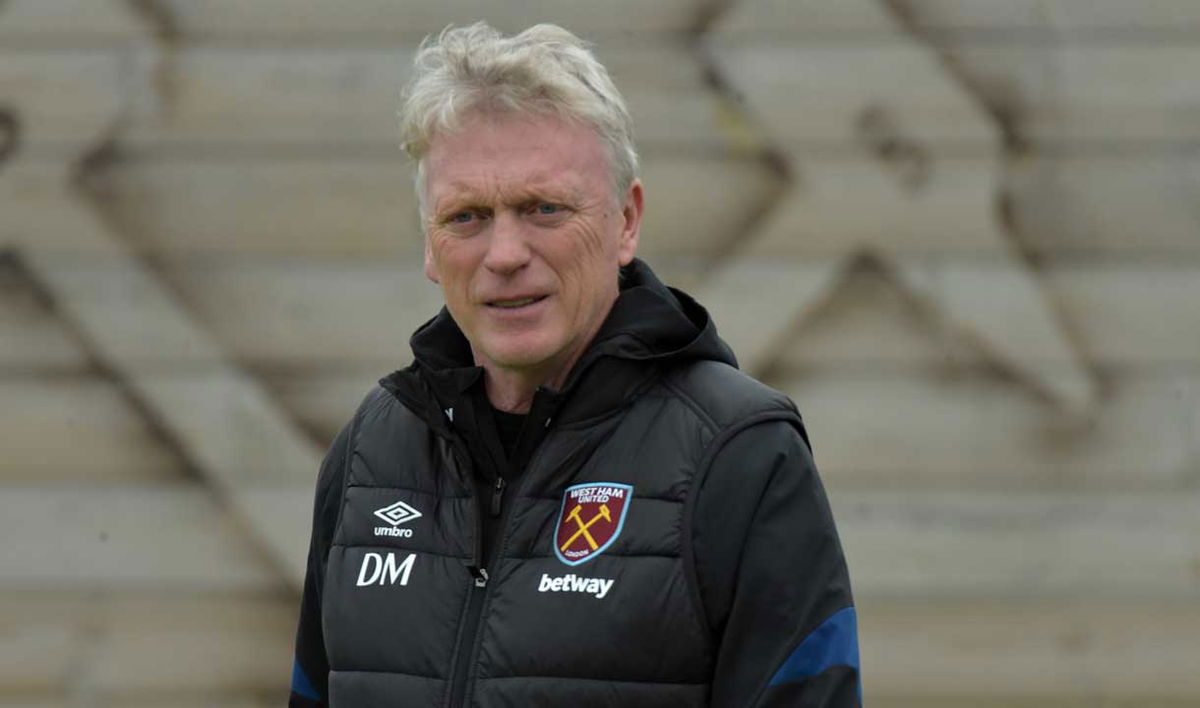 And Moyes insists that the Irons simply have to be more consistent in their performances if they are to achieve their aims this season.
Speaking to reporters ahead of this weekend's clash with Wolves, and after the Europa League draw with Sevilla, he said: "Performances as much as anything I would like to improve.
Performances lead to good results and if you have regular good performances that will manufacture itself in winning more games.
"We have picked up points in some of the games but not played with the fluidity we have tended to show in the earlier part of the season, not just with Sevilla but it is the time of the season where you have to start getting back on it. The business end of the season and you need to get into the best form you can."