David Moyes insists the West Ham board are giving him their full support as the Irons enter a crucial run of games.
The Hammers are set to play Leeds in midweek in what could be seen as a huge game, with the Irons currently hovering just above the relegation zone on goal difference.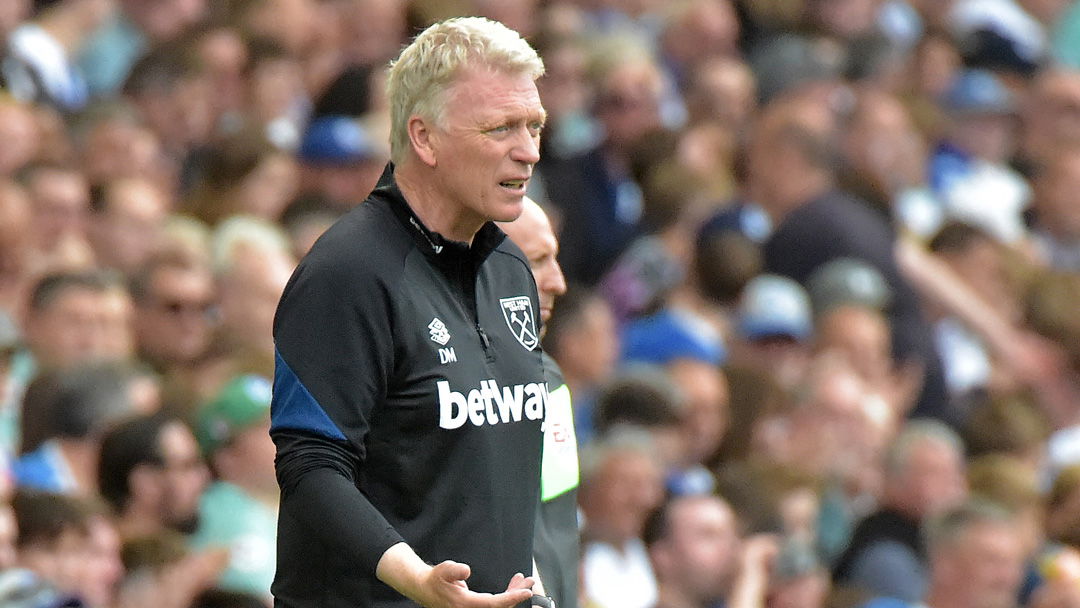 The Irons face Leeds in midweek and then face Brentford in the FA Cup this weekend, before returning to league action against Wolves, Everton, and Newcastle.
Moyes insists that he retains the full support of the board, and says he is doing all he can to remain in his post, despite there being real pressure hanging over him.
He told reporters: "I can only give you my thing and I've had incredibly good backing from the board. They've been fully supportive, I've kept them up to date with everything, I'm having regular conversations with them to tell them exactly where I think we are with what's going on. I've done everything I possibly can to give them that information and in return they've given me their support and their backing.
Moyes was asked if he was confident the Irons would continue to support him, and replied: "Yeah, I have, but I am not stupid enough to think I can keep losing. I have always thought the manager's 'vote of confidence' could only be seen as a positive. Over the years, I have thought that has been spun so that it isn't – maybe that is why they don't use those words any more. The media have spun it into something different. I can only say they have been really, really good.
"They have shown a bit of experience as well in not panicking. They want the club to win and the manager to do well, so they are giving me great support to let that happen."
Moyes also maintains he has no worries about other managers being linked with his position.
He added: "I have been in football for 1,100 games and I was linked with a lot of jobs. You get on with it, it is part of the job and if you are in the seat, there are hundreds and thousands of people employed in the media to write and talk about football, so you have got to expect it to be talked about, haven't you.
"No, it doesn't worry me. That is the way the game works and that may well be the case."