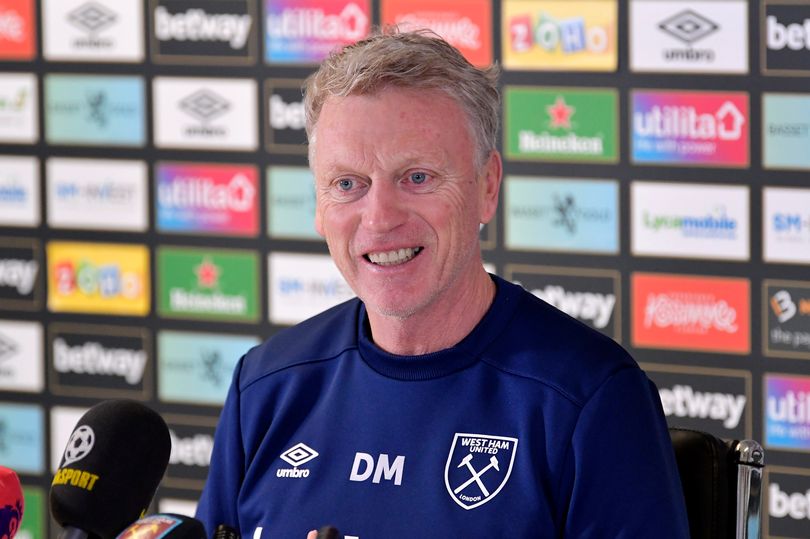 West Ham's big problem in attracting decent players may be coming to an end.
Another top season could see us joining the elite clubs who hold an obvious attraction for players whose main intention is to win things of course.
It's been far too long since the Hammers lifted any sort of trophy but finally there's a belief arising from the squad and possible transfer targets that time is heading to its conclusion.
David Moyes has noticed a change in attitude among the guys that initially count in such circumstances – the agents.
The improvement in the squad is marked and it comes as no surprise to hear such words from the boss. It makes a refreshing change after seasons of struggle and relegation battles.
He was discussing the current attitude towards the club from players representatives to reporters and is happy with what he is seeing take place.
He made his observations public when saying: "What I will say is that I've had plenty of top agents putting their players to me and that tends to be a sign that people are beginning to think you're attractive.
I think West Ham is a huge club in London and I think if we can keep up this level we've got a great England international in our team, we've got really good Czech Republic players in the team and we've got more international players than we had before so I hope that we're growing and improving.
Not quite two years ago when I came in the job was to get a team going in the right direction and see if we could start to build and grow. I think there are signs of those shoots going up and we need to keep it going.