Who on earth would want David Moyes' job at the moment given Zoumagate with opinion on the central defender's inclusion on Tuesday night and likely appearance at Leicester City splitting opinion down the middle. Here two enthusiastic CandH followers give their views on the topic of the moment and they could hardly be more opposite.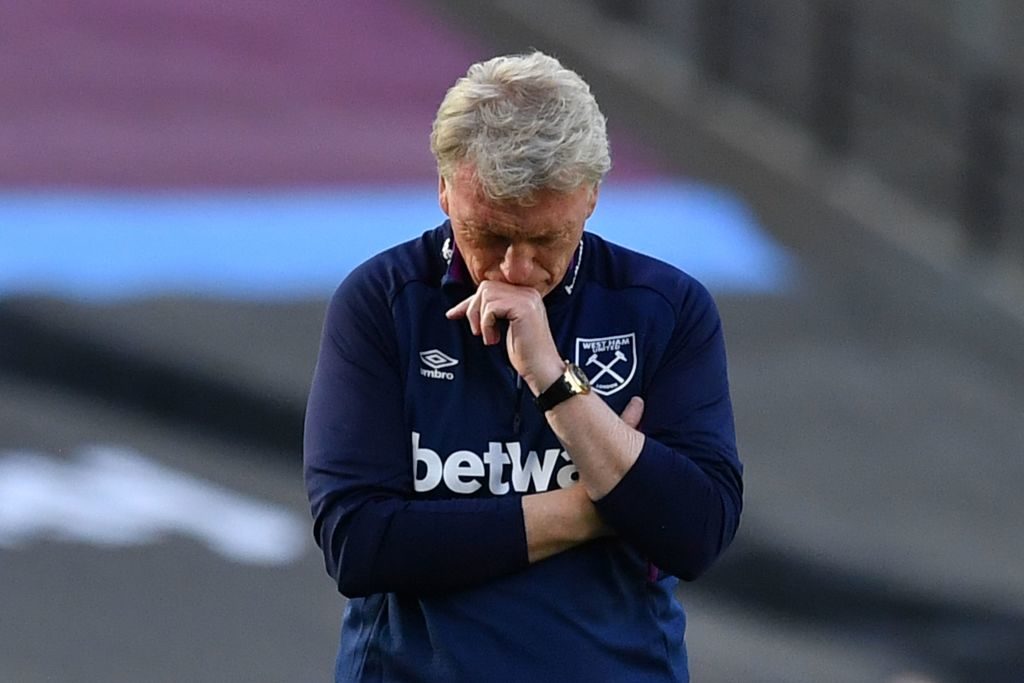 By Johnham1
The manager has truly showed his colours here, he has no values or animal rights morals.
There is no question about it Zouma should not have played against Watford and should have have punished and suspended and Moyes should not have picked him until the appropriate investigations have been completed.
It is a sad reflection on the club.  Moyes should have signed Milenkovic during the summer, a far better defender and more technical ability.
He was a cheaper option  but no Moyes was not prepared to make the right call and he ended up signing a player I did not rate as highly as Milenkovic and who I have lost all respect for. I cannot bear to watch him play for the club.
I am really wondering despite his brilliant achievements with the team over the last two seasons whether is he really the person to give 100-150m in the summer and trust he will sign the right players.
He will again go after Lingard and Phillips, just horrendously lazy recruitment showing absolutely no ambition.
By Eug
It is up to the club (Board) to make decisions regarding disciplinary actions. It is NOT up to Moyes to take these decisions. If the player is available, it is Moyes responsibility as Manager to select the best players available to him.
It is up to the club to suspend players for disciplinary measures. If the club has NOT suspended him the manager would be negligent in not selecting what he believes to be his best 11.