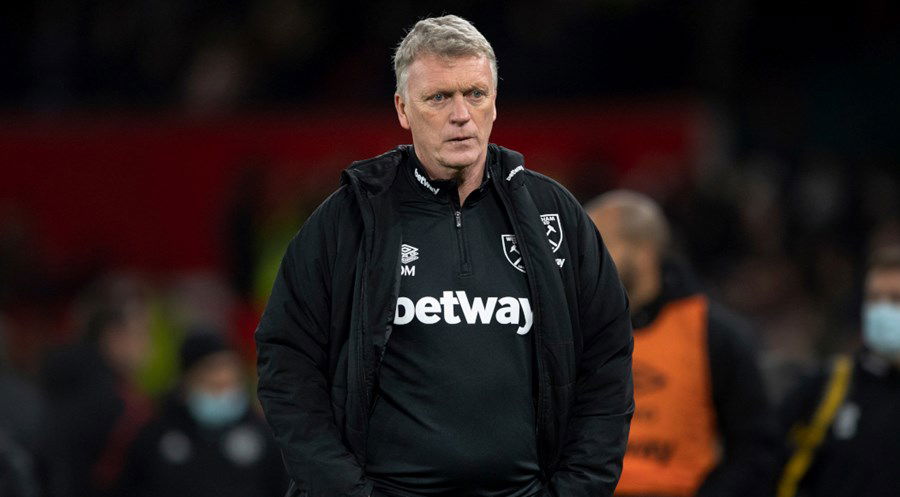 Given how expensive on line pollsters have made their product we no longer use them on this site  because our forums generally tell the story on controversial issues anyway.
Today we ran an opinion from a reader in which he asked people to keep the faith with David Moyes given his record and chances of saving us from relegation.
Here was the response from a group of random Claret and Hugh Facebook followers:
Allen Cummings
– we have a European game first. If the players actually turn up this Sunday – and we win – Moyes will stay. It's pointless to think or suggest otherwise.
Chris Farmer
The Brighton game was the lowest of the low. They were running rings around our players. I can't see how Moyes can turn this around.