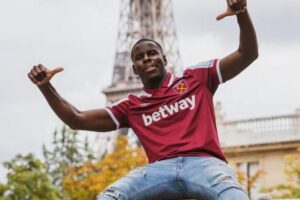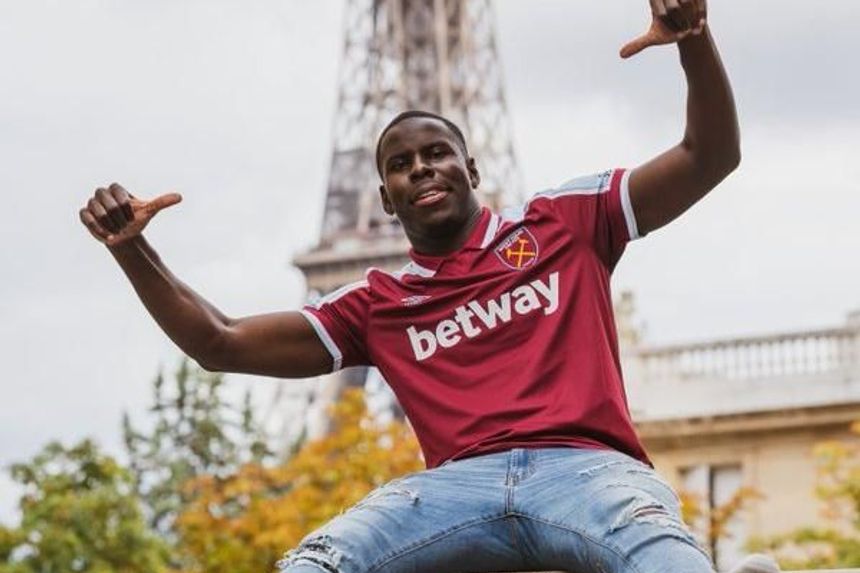 Irons boss David Moyes has admitted that he prefers a natural left/right balance at central defence although he is not overly worried by Kurt Zoouma playing in his 'wrong' side against Chelsea today (Sat).
And whilst the player he bought from the club willt be well known to the opposition he believes there will be few problems on that account.
However, Moyes preference for a natural balance suggests that he may well be looking to bring in a player this January with Angelo Ogbonna ruled out for the season.
Commenting to reporters on the situation for today Moyes said: It's not a huge difference because he played for France in the left seat of a back three the other week there, he's played on the left for Chelsea.
So it's not a huge difference. But me personally, I'd rather have natural balance, left footed centre-back, a right footed centre-back, if I had my preference, that would be my way.
But that's why trying to get two right footed and two left footed is not always that easy to get  if you're looking for the ideal sort of scenario in your in your squad.