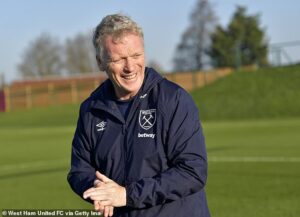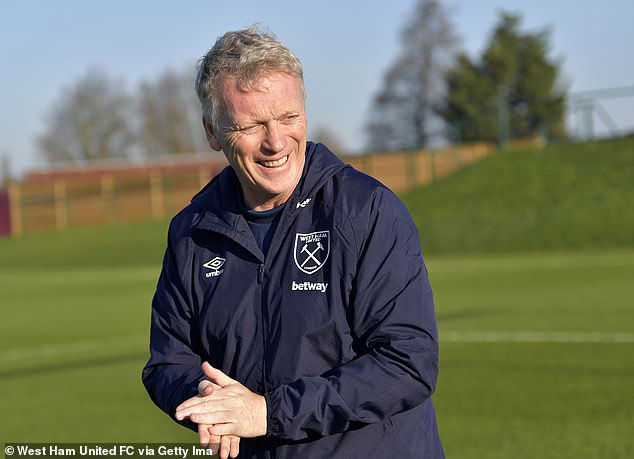 West Ham manager David Moyes wants to sign younger players and hopes to bring the average age of the Hammers squad down.
His priority will be to sign a striker, a right back and a midfielder in the January transfer window but admitted today during the pre-match press conference that no-one was close with just two weeks remaining.
The news that Moyes wants to prioritise younger players could mean the likelihood of signing players like Joe Allen and Marouane Fellaini is less likely but he is also aware he requires Premier League experience to help get West Ham out of their current situation.
Moyes told reporters "I think there is a lot of good European players in the Premier League you could sign because they're already here. Having people with Premier League experience who can come in and understand the speed of the game and the way things work here is important.
But I think the introduction of someone from somewhere else can take a bit of time.
It's not so easy to get a British player, maybe a bit easier to get a Premier League player and more easier to go abroad but getting the right ones is important."