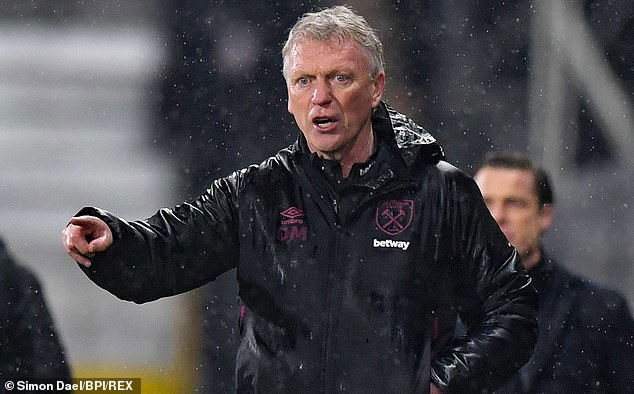 Make no mistake some form of European football looks still looks very much on next season.
Most will probably believe the Champions League hopes are slipping away with every successive injury but we live in hope that Dec will be back within a fortnight.
And unlikely though it fingers are crossed that he may surprise us by making it for next week's trip to Turf Moor.
If he isn't we will again see Mark Noble at central midfield and frankly those who believe  he has been a passenger over recent games couldn't be more wrong in my book.
He has performed admirably since Dec has been out and yesterday was finding his men with regularity and often great quick passes.
Burnley is the one game left that concerns me given our record there and Sean Dyche's team's ability to sometimes conjure results out of nowhere such as today when they put four past Wolves with no reply.
David Moyes will be desperate to see the team grab a win given those European ambitions declaring: "We're probably ahead of where we'd thought, but now we're in this position we want to get there. We want to try and get some form of European football, that's for sure.
I want to get the big one if I can. We're enjoying ( the bid to reach Europe)  because it wasn't expected.
But now we're here it is a bit like when you get a chance in life you want to take it the best you can and not miss out on it.
We'll try to do everything we can not to miss out on it. "