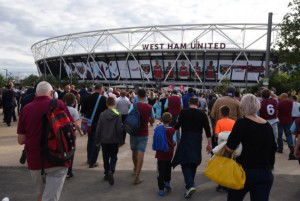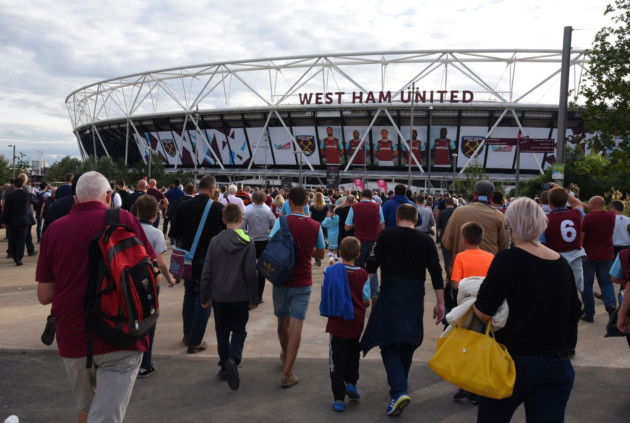 David Moyes is 100 per cent sold on the London Stadium claiming  it is "brilliant" and that nobody should be allowed "to tell you any different."
The manager said: "I've been down a couple of times in the week and was there a year ago as manager of Sunderland. It's a brilliant stadium and don't let anybody tell you any different. It's going to be the stadium we play in for the next 100 years.
I watched the game against Chelsea last year and it was one of the best atmospheres I heard in the Premier League last season, if I'm honest, so it's possible.
What we need to do is give the supporters something to shout about because if we give them something to shout about that's half-decent then I think they will support us wherever.
I think West Ham supporters will support their team, no matter what stadium they're playing in.