West Ham boss David Moyes appears to have his mind up on signings over the summer window.
And that's fair to assume given that he doesn't believe that qualifying either for the Conference or Europa League will make much difference to his mindset.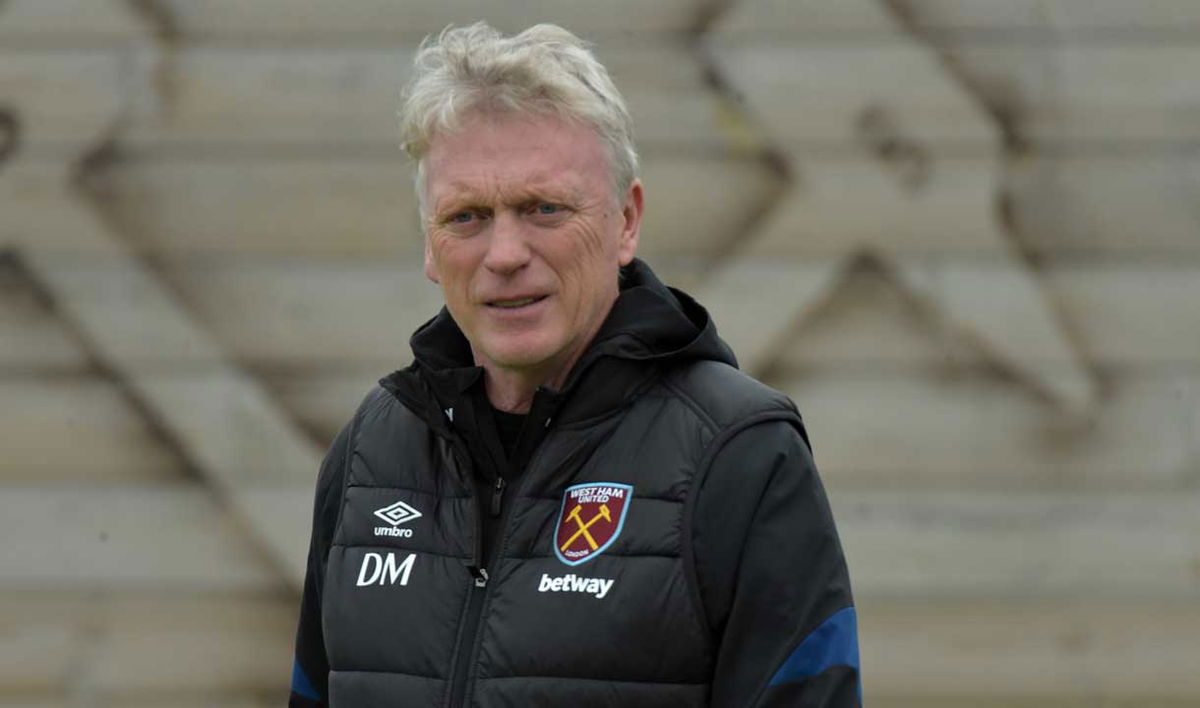 Asked the question he replied: Moyes told Evening Standard: "I don't think so, I'm hoping we can at worst finish seventh. We've got a lot to do, we need points because we expect Wolves [in eighth] to have a chance in at least one of their games so we need more points for ourselves."
The reality is that sixth remains possible given Manchester United's current form. Even if things go the wrong way for us against Manchester City, a win on the last day at Brighton and the Old Trafford club defeated at Palace would see us in the Europa League again.
Should it not happen the Conference may feel like a disappointment but not many would have predicted the Hammers making Europe at all, never mind successive season a few years back.
However, he doesn't appear to have plans to bring in a number of players anyway declaring: "We will try and add to the squad if we can but we have a really good team at the moment.
If we can get another couple of players we will do that but I don't think whether it matters whether we're in Europa League or Conference League, we'll embrace either."
"But I think European football for us would be terrific again if it happens. If we can make the Europa League that would be great, to finish close to where we were last season. But I'll take any of the European competitions and be thrilled if we got there again.