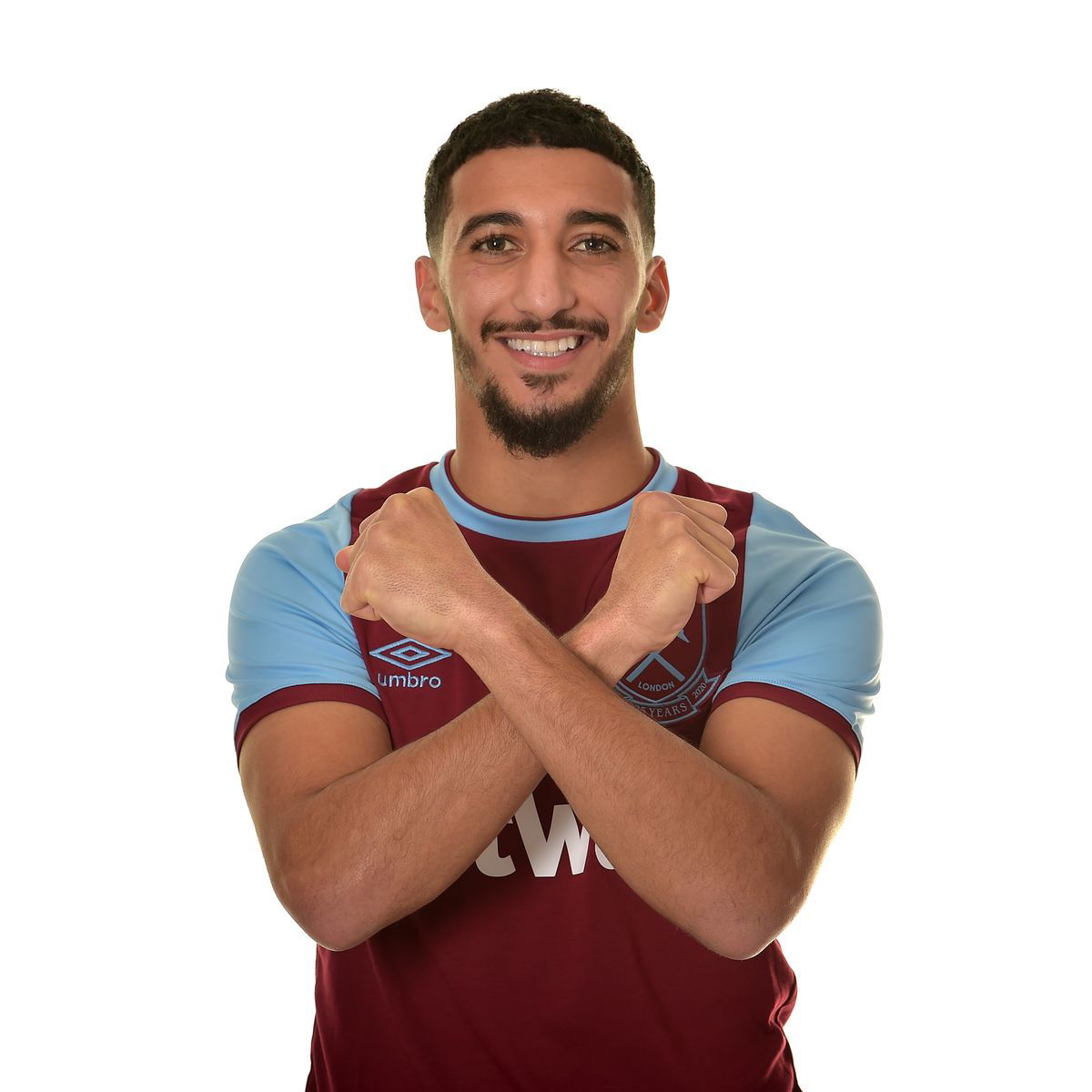 New signing Said Berahma rewarded around 100 Brentford support staff who helped his development at the Championship club.
Last week the deal hit a snatch over a loyalty bonus owed to Algeriaion n 25-year-old, it has since been revealed and confirmed by Brentford themselves that some of that payment, believed to be in the region of £500,000 was shared among staff.
Phil Giles, Brentford FC Co-Director of Football told's Brentford's official website '"(Brentford Head coach) Thomas (Frank) met him on Wednesday morning. As part of that conversation, Saïd suggested, and we agreed, that some money should be used as a reward for Club staff, many of whom have had a direct influence on Saïd's development during his time here and who have done a superb job in difficult circumstances in the last few months. We are happy with the agreement reached and this makes it a nice end to a good transfer window for the Club."  
The Brentford winger scored 30 goals in 94  games, finding the net 27 times in 83 Sky Bet Championship appearances, 68 of them from the start and most of them under Head Coach Thomas Frank. Saïd also contributed 31 assists in those 94 games and bagged three hat-tricks, two of them last season, as he helped Brentford to their highest finish in more than 70 years and a place in the Championship Play-Off Final.