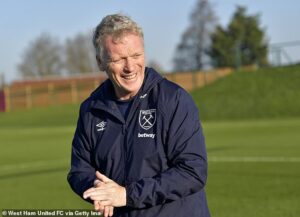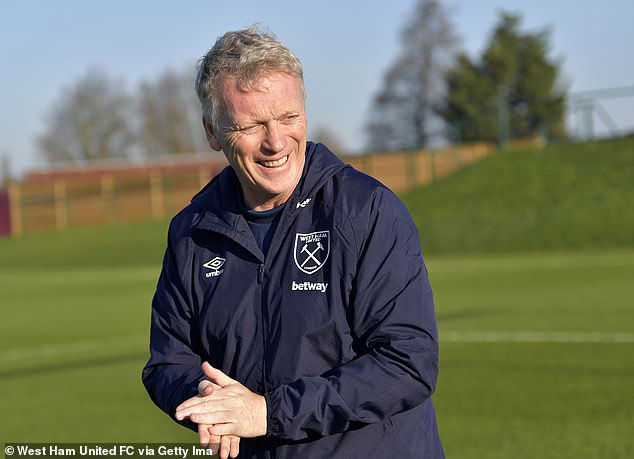 No formal transfer budget has been set by West Ham for the January window but some money will be made available should it be required.
The Hammers have already been linked with players costing tens of millions of pounds but David Moyes approach to transfers is very different from his predecessor and there is no guarantee of lots of transfer activity.
There is even a  possibility that no-one will be signed before the end of the transfer window on 31st January with the new manager insisting he will be not signing players for the sake of it.
Earlier this week David Moyes told reporters: 'There is money there to spend if we need to. But I'm more interested in the players we have got and moulding them into the best possible team and get results. We have to look to pick up points and move away from the position we are in.'
Moyes has also hinted he will look to develop the club's youngsters after being left 'excited' by the youth model implemented by Red Bull owned clubs Salzburg and Leipzig.
He said: "The Red Bull model, which I went to  see, excited me..  If you look at how RB Salzburg, RB Leipzig have done, you would probably say yeah I can see that. The way they've used younger players, tried to develop it. There's a lot to look at.'