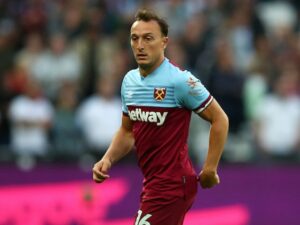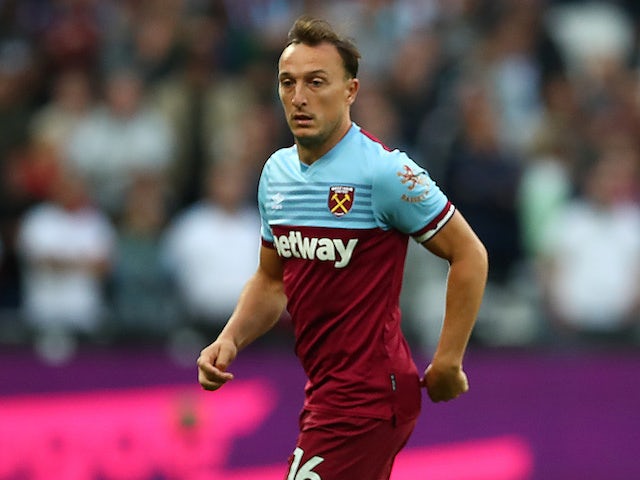 Mark Noble didn't like what he heard in the Hammers dressing room after the so hard to take defeat by Liverpool last night.
The captain and the team instead were left feeling sorry for a forlorn figure who sat quietly handing out apologies for the mistakes that he had made,
Inevitably, that person was Lukasz Fabianski who had the worst game of his career at the club after a series of often legendary performances which have ensured the Irons won points.
But after definitely being responsible for the first two goals and possibly the third he was left to reflect on errors which are building into season-long catalogue of disasters.
But on this occasion it also stopped us enjoying a victory which would go down as one of our greatest – it wasn't to be and the Hammers stopper was clearly as low as a snake's belly.
"There have been many a time when I have walked in the changing room and said 'thank you' for the saves he has pulled off," Noble told Sky Sports. "As I said, it's part of football. But this season individual errors have cost us a lot of points.
"He said to the lads [sorry], he doesn't need to do that, everyone makes mistakes. It's football. We all make mistakes in life and that's what happens.
"He came in and said 'sorry' but, for me, I don't like it. I don't want him to do that because he has saved us many a time."