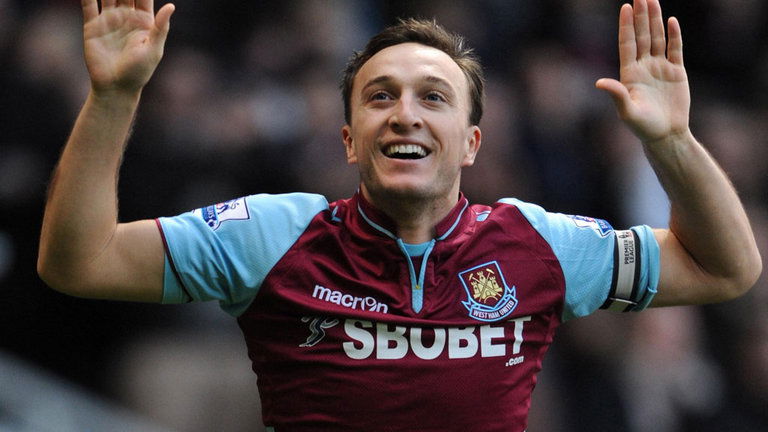 Mark Noble has pleaded for backing not booing from the fans who roared their disapproval after the team's 2-1 win over Hull
Sections of the fans roundly booed as Sam Allardyce's men struggled to see of City's 10 men.
He said: "I must admit the anxiety from the stands can spill on to the pitch and get into our minds.
"When that happens, some players can be affected and they make mistakes that they would not normally make. I think you could see that in our performance last night," the midfielder added on the club's website. 
He added: "I would ask that you give your backing to the boys because I can tell you that we are giving 100 per cent for the shirt and 100 per cent for West Ham United."
Noble added:  "I appreciate that we did not play our best football and that, at times, it wasn't pretty.
"But sometimes it just doesn't happen for you as a team and as individuals, no matter how hard you try.
"We know that you have spent your hard-earned money to watch us and we desperately want to put a show on for you in every game.
"Together we are stronger, so let's stick together and make sure we get as many points as possible from our last seven games."