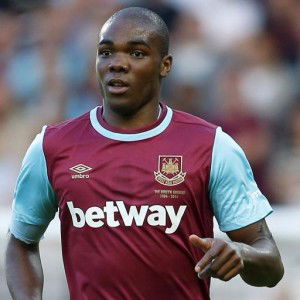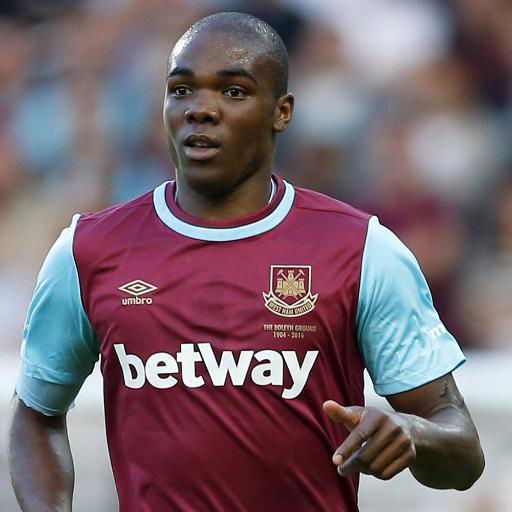 Angelo Ogbonna is more than happy with the preparation the team has been involved in for today's game.
But he has made it clear that there are eight games ahead and the team mus be entirely fociused on them all – however difficult most of them may look.
Speaking to the official site he said: "Of course, we are focused on this game against Southampton. I reckon that we've been preparing really good for the Southampton game.
"But there are eight games. We are focused on this game because it's crucial for us, but the way is hard. It's not just one game. We could win this game but not the next. We have to be focused through all eight games.
"People might say we have to win just two or three games, and reach a certain points total, but we want to think bigger. I think the results will come if we do that."
"We have to be positive. For us, it's important to be focused as we train for every game. Our confidence is fine. We know the challenge and respect Southampton. Look at the first game against them, we put two past them. For me, confidence is no problem."