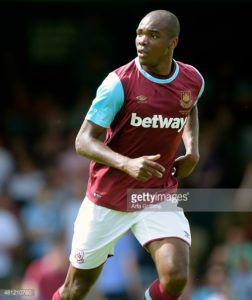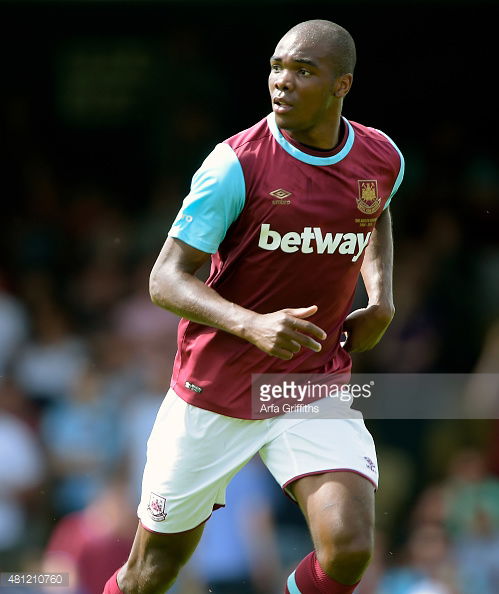 By Hughie Southon
Angelo Ogbonna's absence was clear in more ways than one against Wolves.
Clearly we are considerably weaker at central defence without the brilliant 33 year old but what was also noticeable that our attacking threat down the left side was nothing like as potent as it has been.
Kurt Zouma has been taking great credit since his arrival from Chelsea but for me Oggy's absence yesterday proved again that he  is a top defender of real quality.
That's where the main threat has come from throughout a top season and of course the left sides Oggy is the man who starts things off in that area.
David Moyes is apparently undecided on whether or not he will move into the transfer window for a replacement in the window.
We  – and he have already revealed that an under 23, probably  Jamal Baptiste – may be used but yesterday's performance, if followed by similar games, could easily change his mind.
It's not going to be an easy call as there's little of any serious quality in January!