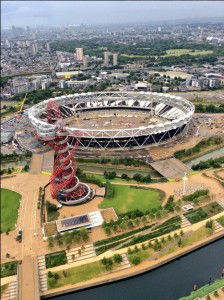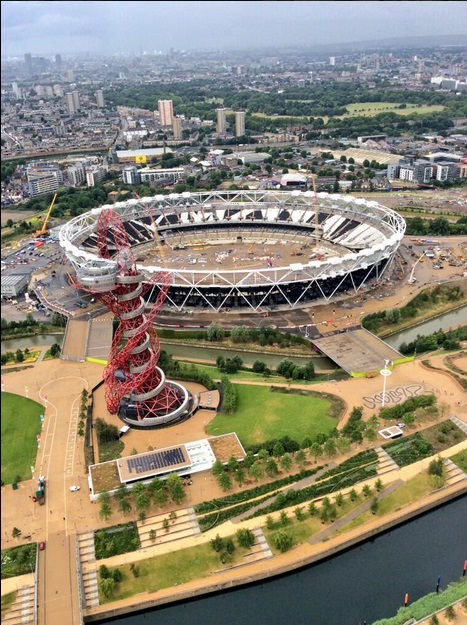 According to Paul Kelso from Sky News, The final cost of converting the Olympic Stadium into West Ham's new home could rise by more than £15m because of complications in work to install a new roof.
Work is under way to build a new roof  but contractors Balfour Beatty believe costs may have to rise to complete the project. The original stadium cost £429m to build, with the conversion to make it suitable for football budgeted at a further £154m. It is claimed additional costs arising from the latest complications with the roof could take the total cost of the stadium above £600m with the tax payer picking up the majority of the over spend.
The LLDC has a fixed-price contract with contractors Balfour Beatty to deliver the roof and main contract for the stadium, and say they will hold the contractor to its deal.
In a statement the LLDC said: "The Legacy Corporation and its contractors are working closely together to convert the Stadium from its Games-time mode into a multi-use, year round venue."
However, we understand West Ham's contribution of £25m towards the stadium conversion is unlikely to be affected by the latest developments.