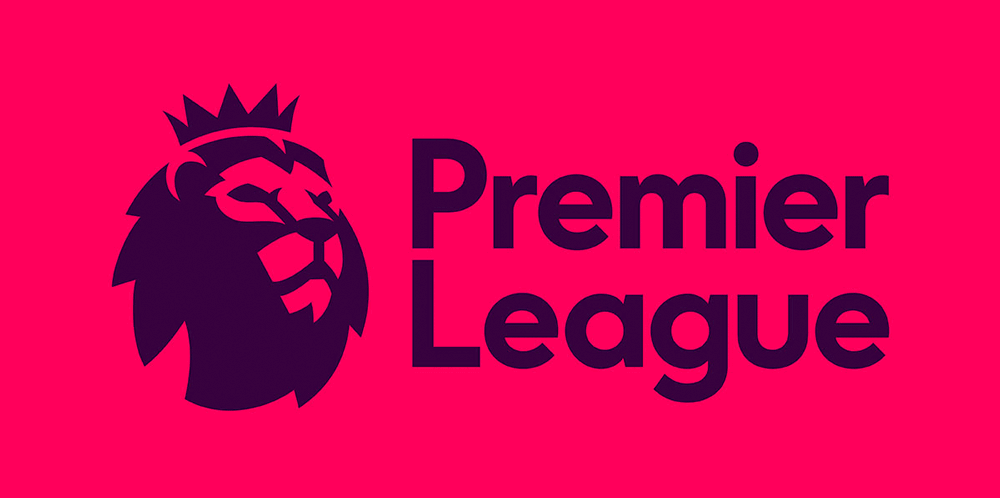 A new report this morning claims that only players who test positive will be quarantined rather than entire squads as the Premier League should the Operation Restart actually get underway.
According to the Telegraph, should a player contract  Covid-19 once training has commenced then just that player and his family will go into isolation at their home.
This enforced quarantine will last for 14 days before they are allowed to join up with their team-mates again.
There is no suggestion of what should happen if for example three or four team regular first teamers found themselves in that position with the PL clearly unable to see the unfairness of such a situation.
Nor is there any explanation why a player unfortunate to find himself in that position will be available to play once things resume given he will not have had anything like the necessary training to do so.
However, in a bid to be more thorough, around 35 players and members of staff will be tested twice a week.
There is no explanation as to way Premier League footballers should find themselves in the privileged position of being testedregularly  whether they are showing symptoms or not – a scenario not allowed to ordinary mortals such  as you and me.
Instead, the PL continues to show itself as interested only in getting the League restarted on any terms, regardless of the risks how it is being seen by the public at large and the football supporting public in general.
They push on with their highly questionable  despite players delivering WhatsApp messages on their feelings about returning ahead of a possible vote on the whether they want to do so.
And thatfollows the praiseworthy words of Sheffield United boss Chris Wilder that he will respect the views of any who don't want to play.
It also takes no account of the growing lobby of clubs who have made it clear they will vote against the neutral grounds issue which on pure footballing grounds is the biggest issue against a resumption.
Next week, the Premier League will be involved in a teleconference with the Professional Footballers' Association and the players captain group where the protocols for the sport to return will be laid out.