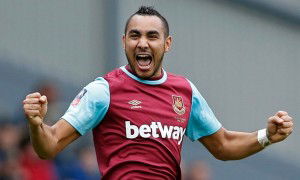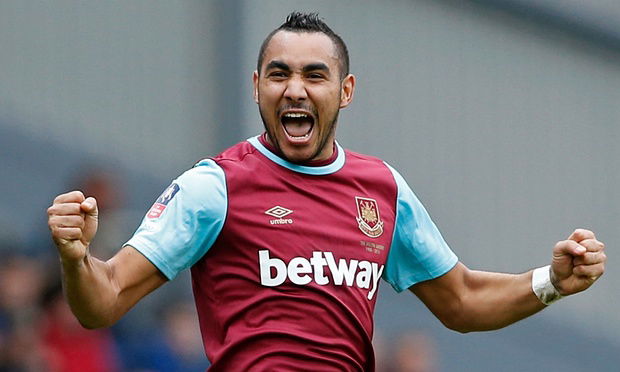 Dimi Payet has given an interview on the Réunion island TV broadcast news.
Dimitri Payet is back in Reunion Island for a few days  on holiday where he received a warm welcome. 500 fans waited for him at the international airport of Roland Garros in Saint-Denis. During two days, he was greeted all around Reunion Island by hundreds of fans, including in his hometown. Two thousand people were present yesterday when Dimitri Payet was in Petite-Ile, where his mother was born.
On returning to his birthplace
"There are a lot of events to go to in very little time. But seeing how they are supporting me and being back with the Reunionese people is great. As we always say : sport brings people together.Things around me have changed. My every word, my every move are being analysed. I have to adapt to it. But I have not changed." Payet told the TV interviewer in French.
On Euro 2016 Disappointment
As for the disappointment following France's defeat at the Euro 2016, Dimitri Payet says : "The bitter taste it left will never go away. We'll have to live with it unless we win a final in an other tournament. It's the kind of defeat you don't forget in a carreer."
On the challenge for the ball on Cristiano Ronaldo
"I didn't want to hurt him. I don't like violence on a football field. It's not how I see the game. Unfortunately, it happened, so I apologized."
How he became a great footballer
"Coming back is what started my career. When I arrived at AS Excelsior, I was close to great Reunionese players. They helped me become a man. Leaving Reunion for Nantes, I was stronger mentally and physically."
On West Ham 
"During the week, the fans are very respectful of the work we do. But during the weekends, they are present and it's very important for us. has  United. I just renewed my contract for a few years. I will be there for the beginning of the season on August 5th. My agent didn't say I had doubts about it, he was just correcting an article that was published and that I hadn't heard about. I wasn't contacted by any other club."