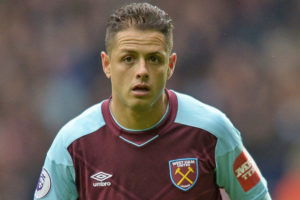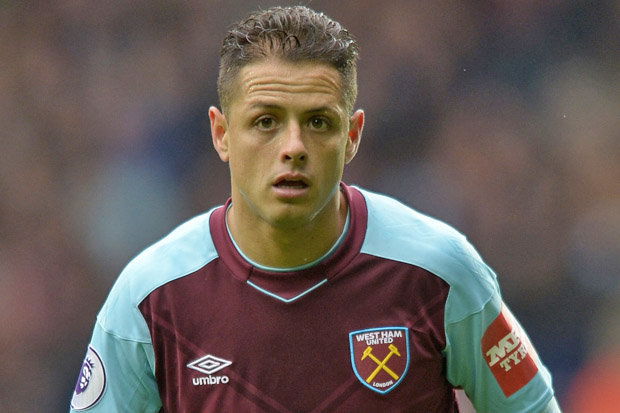 Manuel Pellegrini and Mario Husillos are hoping to add another £30 million to the £10 million they have raised so far in this transfer window  following the £10 million departures of Edmilson Fernandes and Lucas Perez.
Although it's been widely reported that the boss has been handed £30 million by the board he is hoping to raise that again plus a little from sales.
All being well that will include Chicharito (£10 million), Jordan Hugill (£4 million) Pedro Obiang (£8 million) Sam Byram (£4 million), Reece Oxford (£3 million) and Carlos Sanchez (£3 million).
Pelle will be hoping too that the co-chairman will be ready to hand him another £10-£15 million taking his kitty for the summer to around £70million-£75 million.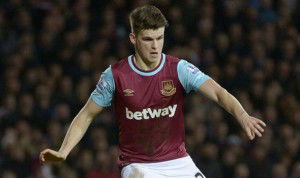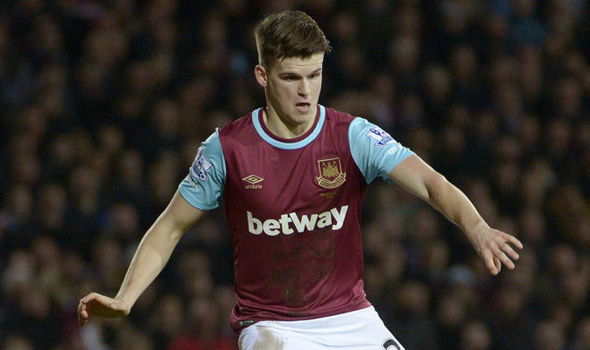 Chicharito remains a target for Valencia but other interest is likely to arise out of La Liga which, were it to develop into a tug of war, could push his price even higher.
Forest boss Martin O'Neill is keen on Byram  and Augsburg are set to pay £3m-£4m for Oxford.