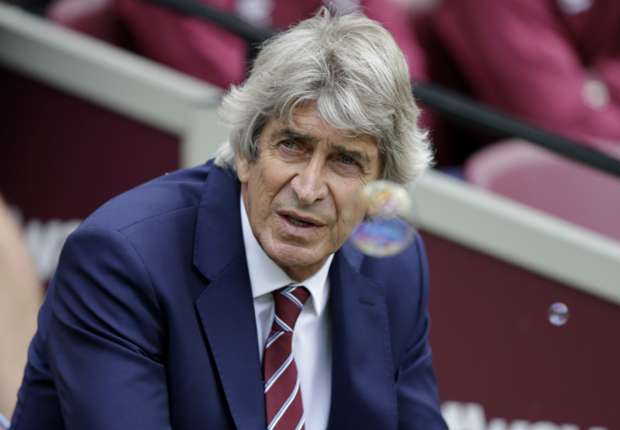 Manuel Pellegrini was quick to bemoan decisions which he believes cost West Ham three vital points and can't wait for VAR.
Lucas Perez was called offside on the 90th minute after rounding She Schmeichel and scoring but the Hammers boss was having none of that.
It wasn't even a tight call on our photo evidence pictured lower right where Perez appears to be at least a yard onside as the ball is played to him.
Sadly, the outcome will remain the same of course but Pellegrini is not a bloke to moan without good purpose and he insisted straight away the goal should have stood.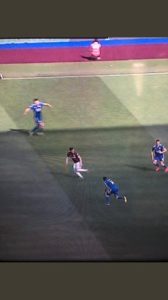 Instead of being 3-1 up a minute later the Hammers were pulled back and the Foxes went away with a point on a day when the Hammers should again probably have taken all three despite a stronger second half performance from the visitors.
Instead the manager made his disappointment very clear indeed in his after match comments to Match of the Day.
He said: "I think we deserved more than a draw. We should have been leading 3-1 but it was a mistake of the linesman.
"Yes, I've seen the goal again and he was one metre onside.
"There is nothing you can do about that. Next season when we have VAR it can be more fair.
"We generally played well but you cannot concede two goals."