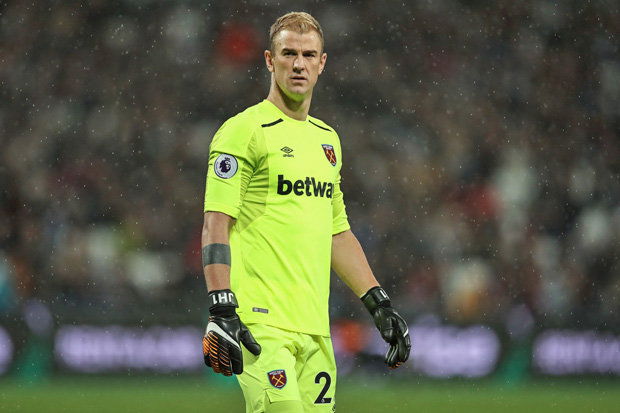 Pep Guardiola has described the problems he confronted when deciding whether he should allow Joe Hart to move to West Ham on loan.
The England stopper has had a disappointing season with the Irons – like many – but his manager has been talking him up in a big way.
After watching his champions smash up the Hammers yesterday the Spaniard said: "I think that was the toughest decision I've made since I was a manager.
He was an incredible professional when we were together, and there are no doubts about his quality.
"But I am here to make decisions — sometimes good, sometimes not. We will find out in the future. He's our player and, if he does not continue here next season, we will talk.
We are going to speak with the club and will take the right decision for him."
The Hammers have made it clear to CandH that Hart is set to return to his parent club as reported earlier on this site.