Sonny Perkins has shown just how good he is once again with a sensational showing for England U19s, that will leave a horrible taste in the mouth of Hammers fans!
Perkins left the club in the summer to join Leeds United, after he refused to sign a new contract at the London Stadium.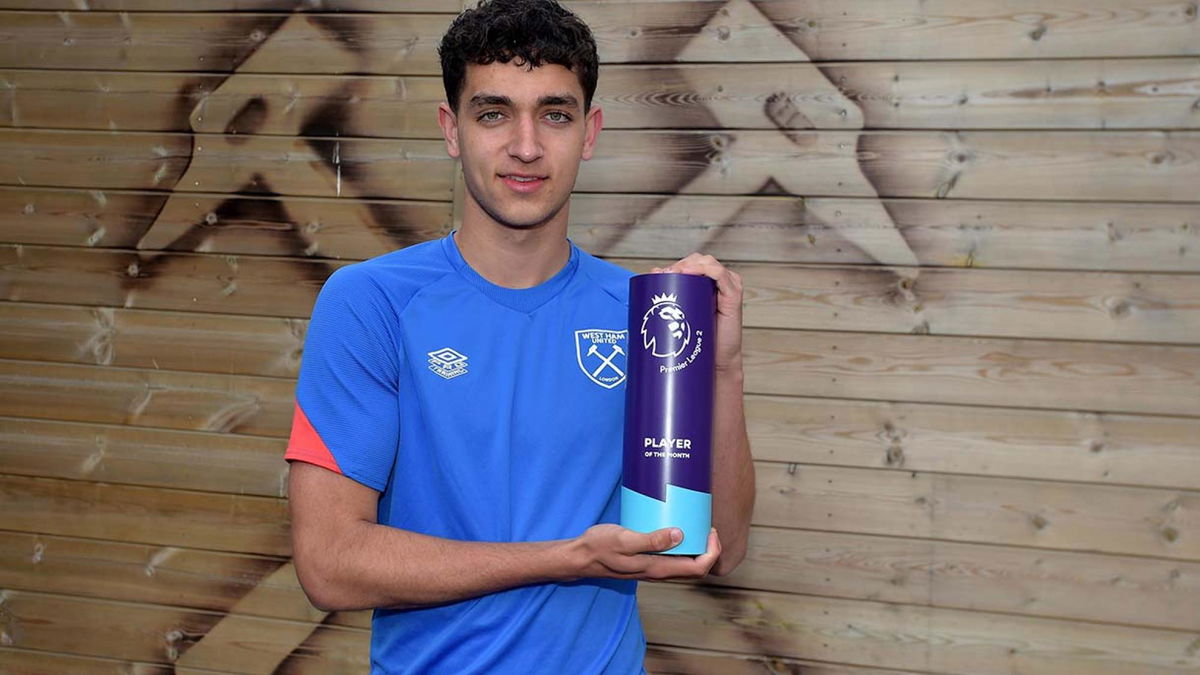 England's youth side played Georgia on Saturday and won 6-0.
There's nothing really unusual here but Perkins managed to score an absolutely sensational hat-trick.
He scored his first goal on nine minutes, netted a penalty 10 minutes later, and later scored his third in the 42nd minute.
Still just 18, Perkins only played three times for the Irons' first-team.
He has yet to make his full Leeds debut but he has played five times for the U21s, scoring six goals, primarily from the right wing.
It seems as though the Irons have let a genuine diamond slip through their fingers here.