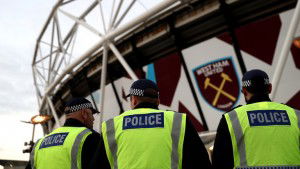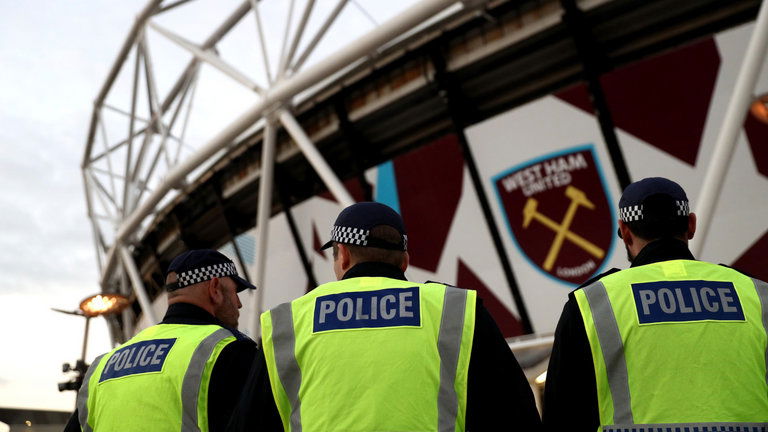 The Metropolitan Police say they are disappointed they were not included an independent review of the Burnley incident last season.
The police wanted their disappointment noted in official minutes of the London Stadium Safety Advisory Board at not being approached or consulted at all during the independent review process of the Burnley pitch invasion and subsequent crowd troubles.
The Met said they feel a large amount of assumptions that have been made in the absence of
direct input from the police and that led to inaccuracies in the report and criticism of the police
actions on the day.
SAG Chair Sheila Roberts from Newham council recommended that  any police comments be appended to the Independent Report. Stadium owners E20 added that they had received a number of comments from the police and other organisations and these were noted. E20 confirmed that there are no plans to revise the report at present but comments will be appended.