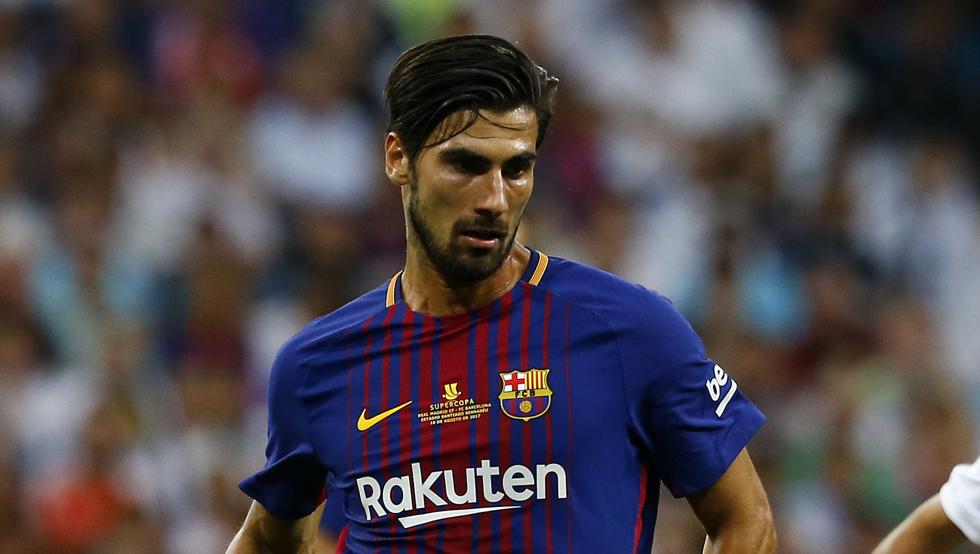 West Ham have already had an opening bid of £18m turned down for Barcelona midfielder Andre Gomes.
He spent the season on loan with Everton last season and the Toffees were quoted £30m price tag to make the deal permanent.
Spurs off/on interest is unclear at the moment but he would end up a squad player at best with the North London team, Everton's position is also unclear although clearly, they weren't ready to part with £30m straight away.
In today's Claret and Hugh poll, we ask whether we should bid again for Gomes and if so whether that should be £20, £23m, £25m, £28m or the full £30m asking price.  Please submit your answer below.