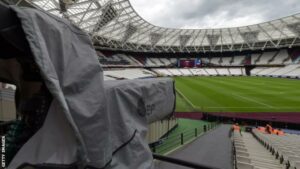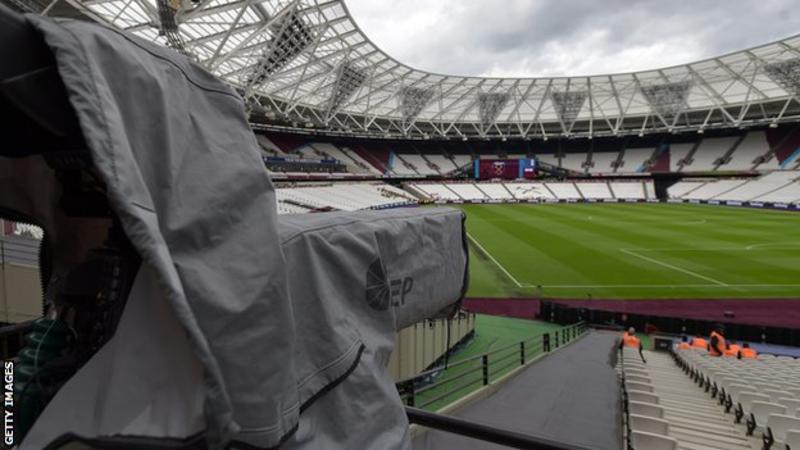 Over 2,000 people were surveyed by pollsters YouGov, with 73 per cent confirming Premier League and EFL football returning to action would not lift their spirits.
Nineteen per cent said they would be pleased to see football return.
The Government's recovery strategy document allows for the conditional return of top-level sports behind closed doors in England from June 1, subject to sufficient progress being made in terms of the infection rate in the country dropping.
Premier League chief executive Richard Masters is hoping that his competition could be in a position to resume in the middle of June, although even the initial return-to-training protocols are yet to be approved by players and managers who meet the PL tomorrow.
Foreign Secretary Dominic Raab said last week that the return of sports would "lift the spirits of the nation".
Today we ask for West Ham supporter perspective in asking whether the return of Premier League football will lift your spirits?
[crowdsignal poll=10551827]