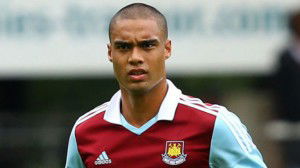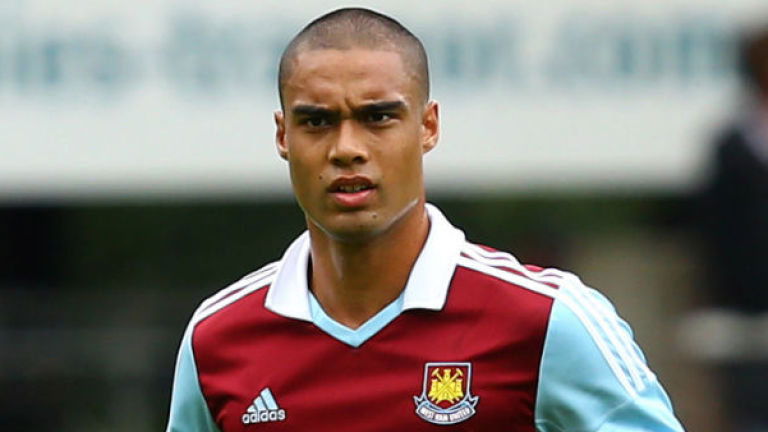 By CandH Editor
Hugh Southon
It was extremely encouraging to hear Winston Reid having a word of praise for Sam Allardyce earlier today.
With so much speculation surrounding the central defender's future no news is usually good news – so it's great to find the exception may be disproving the rule.
Football breeds more rumours than any other sport and sorting fact from fiction is usually a pretty tough call.
In Winston's case I've heard:
1/ He's desperate to play top six football;
2/ He's had a fall-out with the manager;
3/ that his advisers are demanding £75,000 a week wage;
4/ that he was unhappy playing second fiddle for a period when he returned from injury last season;
5/ and that he will never fully get over the ankle problem he suffered in training.
The only one I believe is Number Three – that his advisory team are looking for the earth.
Talking to the official site, the Kiwi made it clear he and the boss had a great relationship and anyone who is remotely cynical about that should ask one question: "Why mention it at all?"
The other four points are to some extent or other inter-related because like most players he wants to play at the highest level.
However, that surely wont to happen until the player proves his fitness and if he's going to leave at all, therefore, I reckon it will be unlikely to occur until January the earliest.
However, if any other than a top six club comes in, he's not going to get the sort of wages he's after from anywhere else as the Hammers wage structure is on a level with most others.
The 'playing second fiddle' argument is false because although every pro want's first team football, they all want and need competition.
So finally it's great news that the player should say unbidden: "
"The manager has been great.
"He puts faith in me when he picks me to play, tells me to go out there to do my best and do what I can do best for the team. So that is good for me."
I believe there's far more going in favour of the player signing a new deal than not and there was some of you thinking I could never be postive 🙂 
Follow on Twitter @hughsouthon