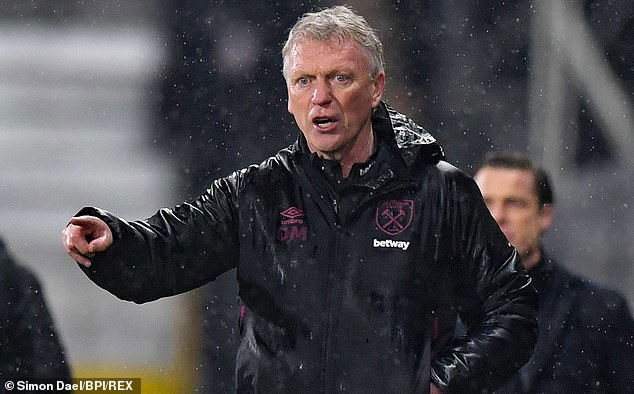 David Moyes has a a big fan in former Liverpool and England international Jamie Carragher,
And that the Scotsman managed Everton hasn't stopped Carragher from saying what a lot of people are thinking – he wants the Hammers boss – who has been through a lot over the last few years – to take the boys into Europe.
Excitement is growing across east London at the prospect of the Hammers finding themselves in the top four or – at the very least – top six.
Such an astonishing achievement would be hailed across English football and Carragher seriously wants it to happen.
The Hammers can take a huge step towards achieving such a dream over the next four games with Manchester United , Arsenal Wolves and Leicester City providing the opposition.
And should they finally make it into Europe at any level it would surely see Moyes deserved to be crowned manager of the year
The Sky Sports pundit declared after the win over Leeds: " I class Everton and West Ham as similar sort of clubs. They are always fighting to be on that European stage and the dream is the Champions League.
"He has been through a lot, David Moyes, in the last few years, in terms of management and getting stick.
'"I think it will be really good for him and I think it will be really good for West Ham if he's at this club for four or five years.
"I think he can do similar things that he did at Everton. If West Ham were to (get the Champions League) I would be delighted for David Moyes."