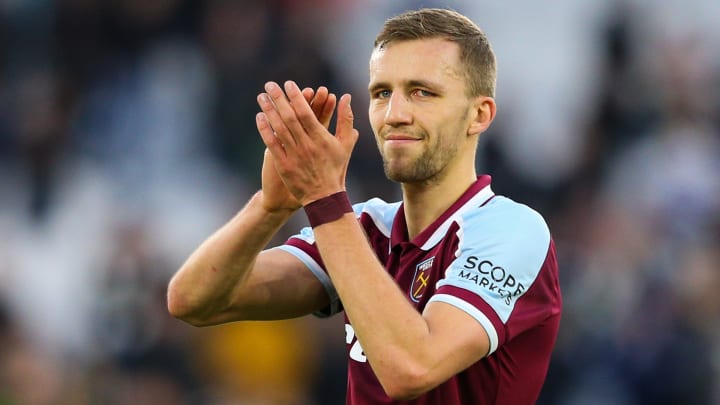 By Hughie Southon
Tomas Soucek's performance against Luton made my day yesterday and I surely wasn't alone.
Ok, it was Luton who performed poorly and we could only manage a draw, whilst looking in nothing like the shape we were at the same stage last season.
But Soucek, in only his second pre-season appearance, showed some fine defensive work and switched passing and sored a fine goal having made a great run to get onto Aaron Cresswell's cross.
Let's not gold the lily – any thoughts of letting this guy leave belong in a drawer names "pure madness."
That he has not been given an increase in wages and as a result has been linked with a move has become the most bizarre story of the summer.
He looked – even in such a game as this – a player of serious quality, picked up for a bargain price on less wages than many as a result of having come from a smaller league.
Second guessing what he may or may not be after in terms of a new contract are pointless and usually inaccurate but what is known is that he is only in the middle order of wages within the squad.
Billy McKinley made a point of bigging him, up after the game and quite rightly and we can only hope and pray now that any problems between the midfielder and Moysie have been settled.
He's far too good a player to lose.