David Moyes' 'Buy British' agenda this summer is being welcomed with open arms by many fans!
It seems that the disaster that has descended upon us in the shape of Covid  19 has sharpened minds and focused attention on where the game should have been some time ago.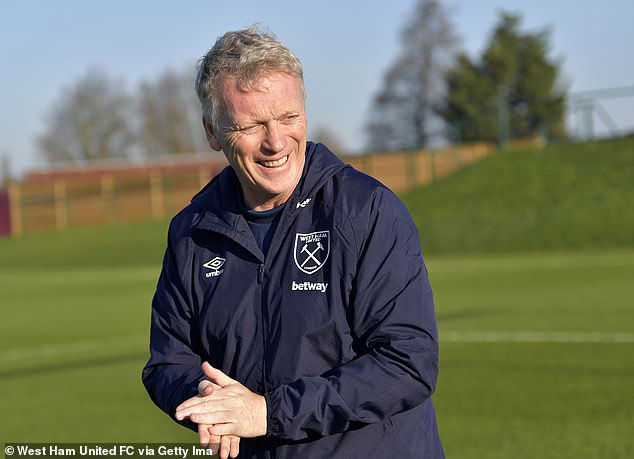 It may be one of the upsides of the Covid scenario as far as football is concerned because the devastating financial effects for all clubs, notably those towards the bottom of the pyramid, means that sanity finally returns to the game.
Let's be brutally honest! Our marquee signings in the shape of Haller and Anderson have not been able get anywhere close to the form which such fees demand.
Jarrod Bowen at less than half their prices has already shown what a magnificent signing he will become. Ok Soucek's not British but whoever was responsible for the signing at around £18 million needs to take a bow.
The 'spend your billions' anthem which has dominated the fans attitude over too many summers is being replaced by a new reality and that's just great.
Common sense, financial prudence and a value for money have not been at the top of the list with many clubs over too many years.
The pandemic has changed everything and the biggest point of all is that in David Moyes West Ham have a manager who will act in the way he always has done and is entirely suited to the circumstances.
With care, prudence and knowledge of the Best of British he is probably the right man in the right place at the right time.