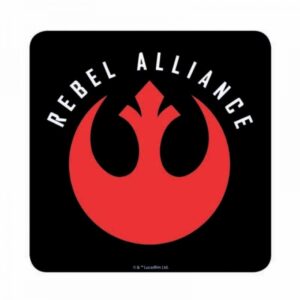 A report in this morning's Daily Mail suggests some rebel Premier League clubs have been threatened with automatic relegation if they don't vote for Project Project with remaining fixtures played behind closed doors and at neutral grounds.
The rebel alliance is thought to include up to eight clubs consisting of the bottom six plus Southampton and Sheffield United who oppose the idea of playing at neutral grounds.
The report suggests the current bottom three clubs of Norwich City, Aston Villa and Bournemouth would face the best chance of surviving in the Premier League if football is re-started.
They have allegedly been told that the neutral ground plan is the only plan in town and that there is no prospect of removing the risk of relegation what so ever.
The FA has the power to block any plans by the Premier League to axe relegation from the top flight, according to reports.
Some clubs have insisted that they will only back Project Restart proposals if the threat of dropping into the Championship is dropped.
EFL chairman Rick Parry threatened legal action if Championship clubs are prevented from being promoted to the Premier League under the agreement between the two Leagues and the FA. Sky and BT Sport are also anticipated to oppose any proposals to scrap relegation from the Premier League this season making the option a non-starter.
If Project Restart is rejected by clubs, it is suggested the Premier League would then move to decide relegation places either by current positions or points per game either of which dooms Norwich, Villa and Bournemouth.
More pressure will be applied on the rebel alliance on Monday's meeting in an attempt to divide and conquer but next week's meeting is expected to be another talking shop with no formal vote being taken again.