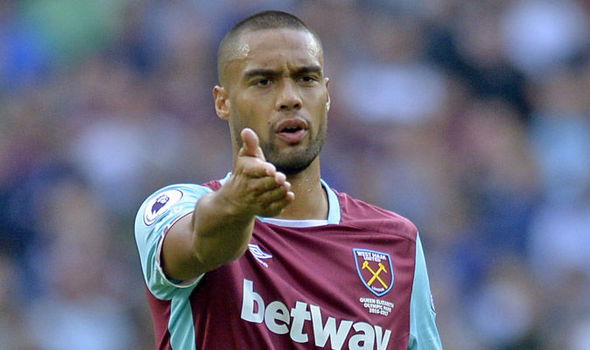 Winston Reid is closing in on a return to action which could come as soon as Friday night.
The central defender is is now in full training with an under 23 match lined up as his first taster of competitive action in months.
He made a cameo appearance in pre-season but is now reported to be fully fit and ready to get minutes under his belt as he prepares to compete for a place in the squad.
The Hammers under 23s take on  West Brom tomorrow evening (Mon) but that will come to soon for the New Zealander.
However, it's possible that he will be included in the squad which travels to Teeside to take on Middlesbrough on Friday evening.
Reidy has now been sidelined for over a season and his been very carefully nurtured back with a club source telling us on the phone: "He's fine physically but needs some action and the Middlesbrough game looks a possibility for him."