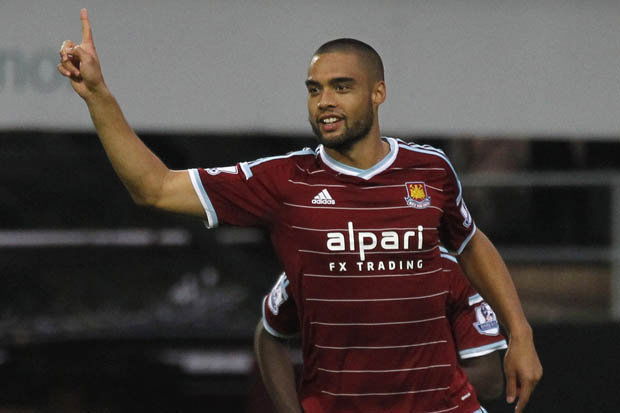 Winston Reid accepts the Hammers defending needs to improve starting on Sunday against Queens Park Rangers.
The New Zealander wants to see the team keep a clean sheet for the first time this season whilst continuing to play "the good stuuf" we have all seen this year.
Speaking to www.whufc.com he said: "I think, first and foremost, we've played some good stuff this year but unfortunately we haven't got the amount of points we'd like to have.
"I think we will be looking to be doing two things this Sunday. One, we want to win the game and score a few goals and two, from a defensive point of view we want to keep a clean sheet because that's something we haven't done so far this season.