Irons 0 Man United 0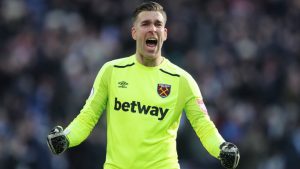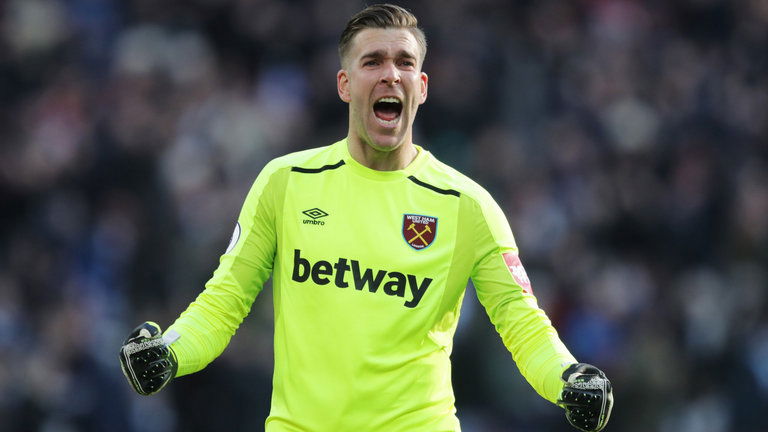 The Hammers looked a different team as they took great whiffs of survival oxygen in probably the most relaxed match day experience at the London Stadium this season.
But anybody looking for clues to David Moyes' future from this performance will have been disappointed as for long periods the teams looked like men in pursuit of a beach.
Adrian was the busiest of the two keepers in the first half and was forced into a great double save from Sanchez who saw the keeper parry the ball away but only to Shaw whose fierce drive brought another top save from the Spaniard.
Arnie was always a threat supported by Mario and the pair almost created a goal when the Austrian broke into the box but Mario couldn't get his feet in the right position and it flew wide.
The Hammers were a stronger attacking proposition in the second half but never really created quality chances in a match which developed more and more into an anti climatic end of season affair.
Maybe with  more enterprise and bravery there would have been more here for the Irons and it was disappointing to see us playing a counter attacking game on a night when the pressure was off.
David Moyes refused to comment on his future again declaring: "We'll talk next week but the expectancy for this club is to improve each year and not be battling relegation. There are big supporter expectations and I've really enjoyed it."