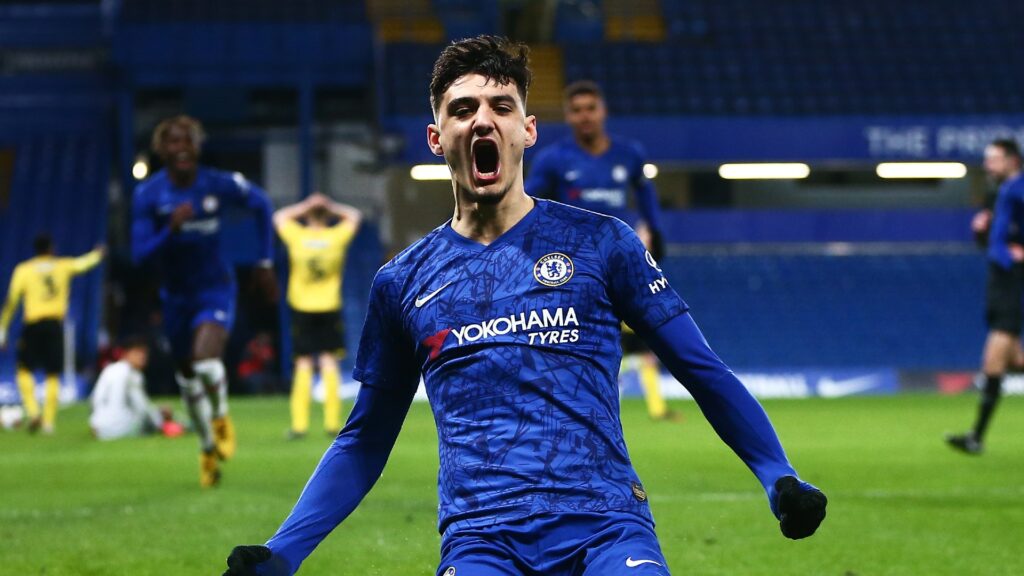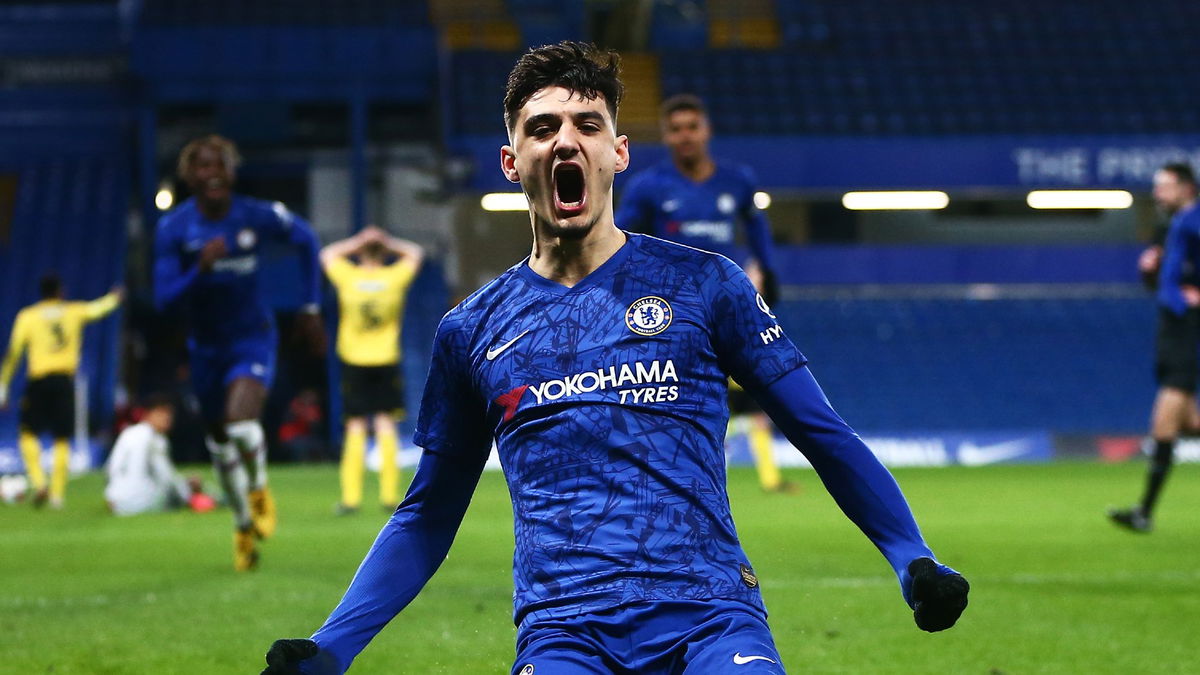 David Moyes and the club have made a concrete move for Amando Broja by launching  a £25 million bid for the Chelsea striker.
The news come from the Guardian's Jacob Steinberg who is well connected with both the Hammers and Stamford Bridge  boardrooms.
However, Thomas Tuchel appears to be firm that the player is going nowhere telling reporters during the club's American tour:
He said: "Armando is our player first of all and we have, at the moment, no interest in selling him.  He is here to make an impression after he was on loan in Southampton.
"That's his situation from where we look up front. It's good if there's interest as it shows us there's talent and potential. It shows us that he is in the position to impress and become a Chelsea player.
"When will he become a Chelsea player? No one knows but hopefully as soon as possible. He got injured and there's a delay for him which is never nice because a young player should normally make an impression from the first minute in pre-season. Now we have a bit of a delay in that but that's the situation.
Steinberg reports, meanwhile, that the Hammers are now at the point where they have to know for certain whether the Blues want to keep the 20 year old who has been on the Moyes wish list for several weeks.
The bid would include £5 million of add ons which would take it up to the £30 million Chelsea are understood to want for the 20 year old.
Chelsea have several options up front and Broja – like Zouma before him – looks very much the main option after it became clear – as revealed by CandH – that Moyes may have cooled on Sassuolo striker Gianluca Scamacca.
The Blues remained reluctant to sell the central defender until the end of the winter window before accepting a £30 million bid.