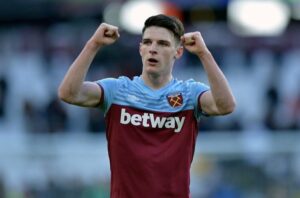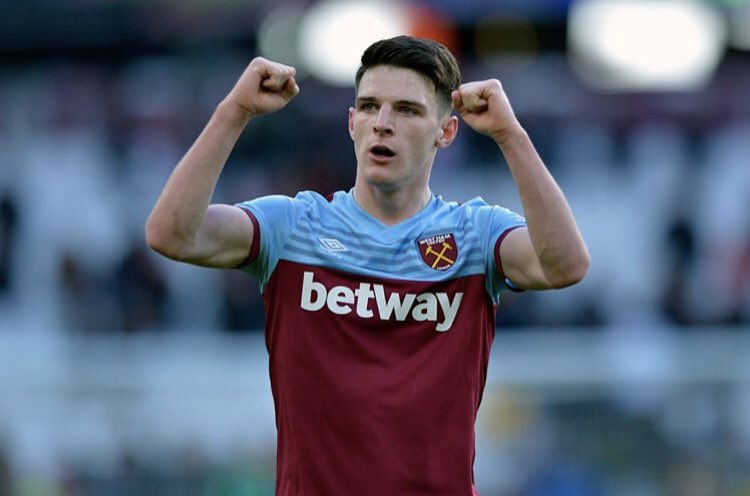 Chelsea boss Frank Lampard's reported hopes of taking Declan Rice back to Stamford Bridge have just taken a massive nosedive.
After yet another day of media speculation which has suggested that Lampard is trying to raise £65 million to make a bid, the Hammers have made it crystal clear the inspirational 21-year-old is going absolutely nowhere.
In past conversations we have had with our sources there has always been given a 'get out' of a price tag being mentioned or that the only time they expected a bid was if N'Golo Kante is sold by the Blues.
But tonight it became clear that minds have been made up – COVID or not – that the inspirational hammer of the Year is staying at the London Stadium.
In response to the question of whether we could take the news of Lampard's hopes seriously we were given an uncompromising answer by a top Hammers insider.
We were told by email: "Let's make this as clear as possible: "He REALLY is not for sale."