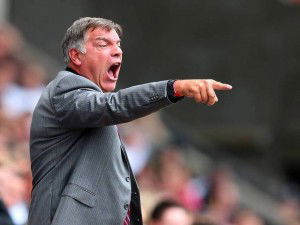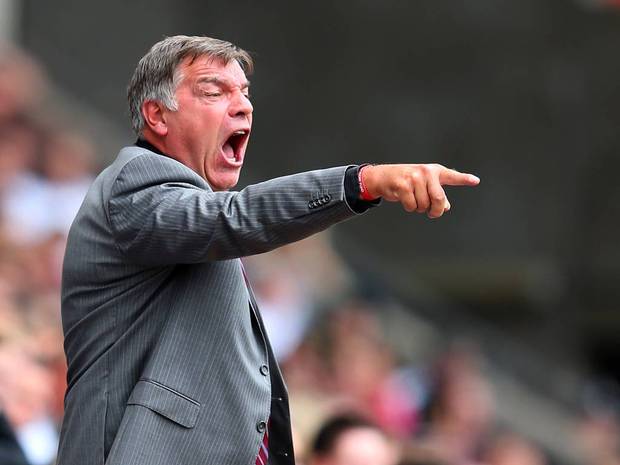 Sam Allardyce was shocked to hear the team booed off at the end of the victory over Hull City saying: " I cupped my ear because I was hearing booing.
"I couldn't quite believe it. I've seen something I've never seen before. Nothing surprises me, I suppose.
And he told the fans: "Stay behind your team because it'll affect the players otherwise. Fans come to the ground and whatever you say, they can affect the players in many, many different ways."
" Yes we wanted to play better against 10 men, yes we wanted to score more goals against 10 men, everybody expects you to but we're the perfect example.
"The fans have watched with great joy when we won at Cardiff in difficult circumstances, to lose James Tomkins and win with 10 men when we were right under the cosh at the bottom end of the league and struggling for results.
"The players were brilliant that day and then here against Swansea. But nothing can be taken for granted in this game.
Just because you're playing against 10 men, nobody can take for granted that you're going to win 3 or 4-0. You just can't do that."
And he added: " Tonight's performance hardly really matters, it's all about the three points and moving onto Sunderland on Monday.
"We've lost three games on the trot for the first time since I've been with this club in the Premier League.
We've never done it before, we were pretty nervous, and we've made sure it hasn't gone on any longer so we've reversed that and gained a very important victory."