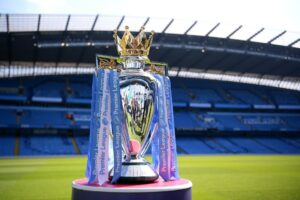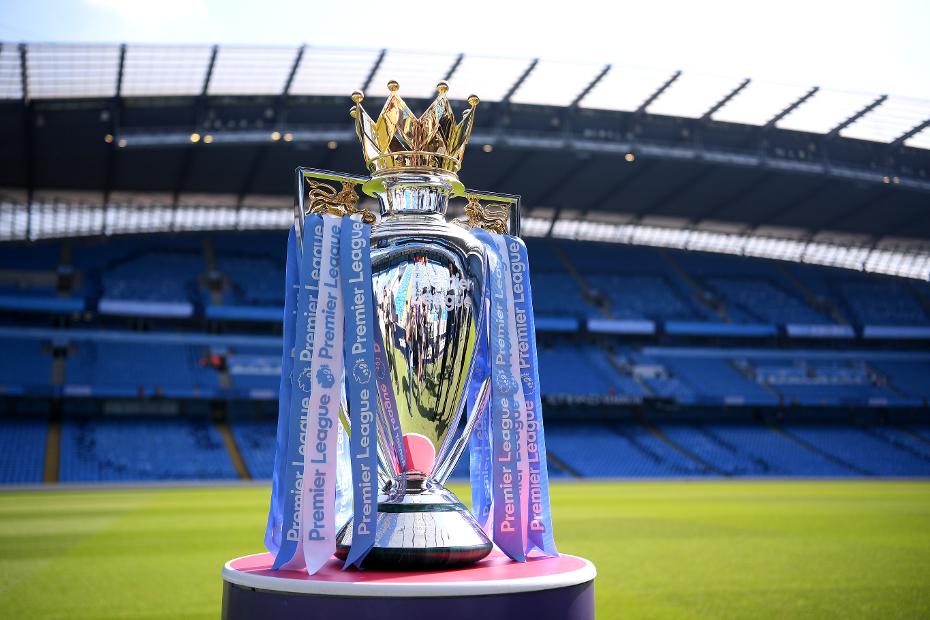 Tonight's game between Manchester City and Arsenal has been postponed due to Coronavirus concerns.
Things could get a lot worse in the coming weeks with some games almost guaranteed to be played behind closed doors before the season is out but there is also a doomsday scenario where it is impossible to complete the 2019/2020 Premier League season.
This would leave a nightmare for the football authorities but as the Premier League is owned by the twenty clubs that play in it would likely come down to a club chairman's vote.
It would be unfair to relegate teams in the bottom three positions before all fixtures had been played in full especially when some are only separated by goal difference presently.
One option would be to just cancel the whole 2019/2020 season as if it didn't exist so it would be null and void.
Liverpool would not be crowned Premier League Champions and maybe Champions league and Europa places should be given out by ballot in the top seven positions.
Sure it would be devastating for teams like Leeds and West Brom as well as those chasing a playoff place but the same could be argued with their league if uncompleted.