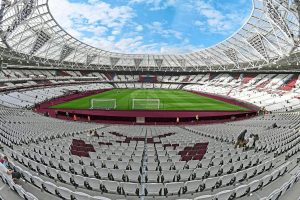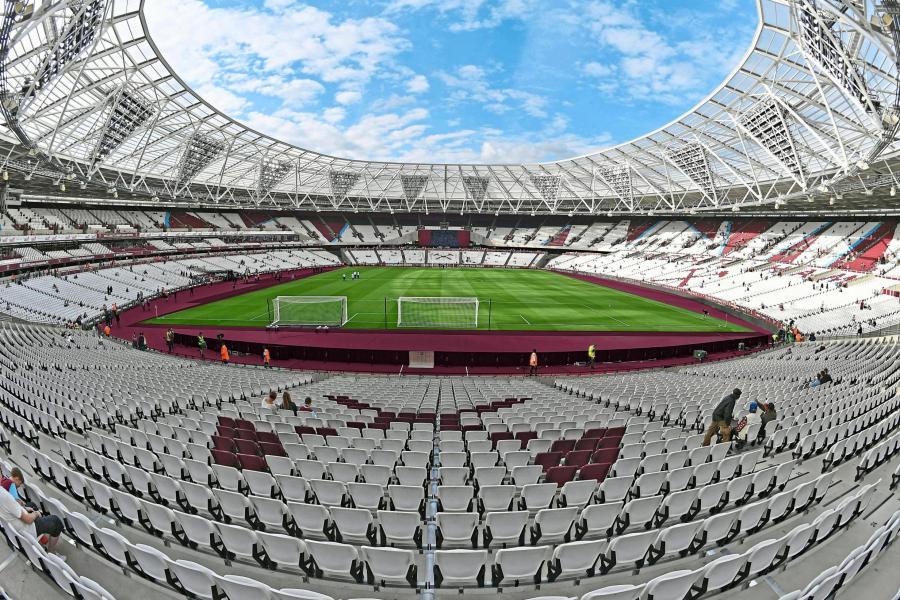 West Ham's Sunday game against Wolves is likely to be played behind closed doors on Sunday despite an official statement from the club yesterday.
A report in today's Times says the decision is expected to be made by the Government today following a meeting.
The Times says "All football matches in England will be played behind closed doors under government plans to combat coronavirus that could be triggered as early as today.
A meeting of the government's Cobra committee this morning is expected to move its response to the pandemic from the "contain" phase to the "delay" phase. That will result in a crisis plan being unveiled for football. The Times can reveal:
● The current season will not be postponed and instead matches in the Premier League and lower divisions will be moved behind closed doors;
● All Premier League season-ticket holders and ticket holders for individual games will be able to stream coverage of matches into their homes;
● No games will be shown in pubs so as to avoid"
Claret and Hugh says:
Health considerations and the nation's interests need to be taken first in the current global situation with the World Health Organisation declaring the Coronavirus a pandemic yesterday.
While the transmission of the virus in an open-air stadium remains relatively small, the risks are far greater on supporters travelling in close proximity on public transport before and after the game and in the pubs and restaurants in the build-up to the match.
While the decision may be disappointing to many we are living in an unprecedented situation in modern times and the safety of the more elderly among us and those with underlying health conditions must be put first and it is the right thing to do in the circumstances.