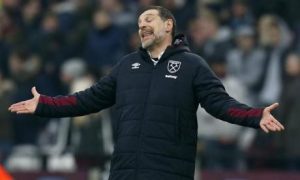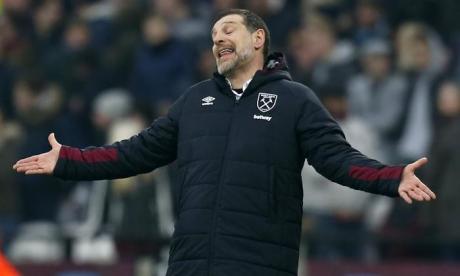 We know there is never a right time to run this kind of poll and some say we should never run them at all.
Yet because of so much external media pressure even the board itself was forced to give Slaven Bilic a vote of confidence a few days ago ahead of some crucial games.
Since then the four points gathered have made us all but safe and the chance of relegation is incredibly thin.
So let's try to settle the discussion for the final time and send your message to the powers that be.
We ask one simple question: Should the club should replace Slaven Bilic over the summer before he enters the final year of his three-year contract.
Do the board back him or sack him this summer?