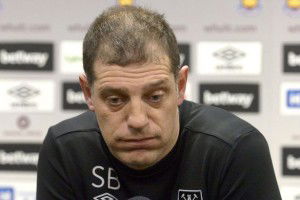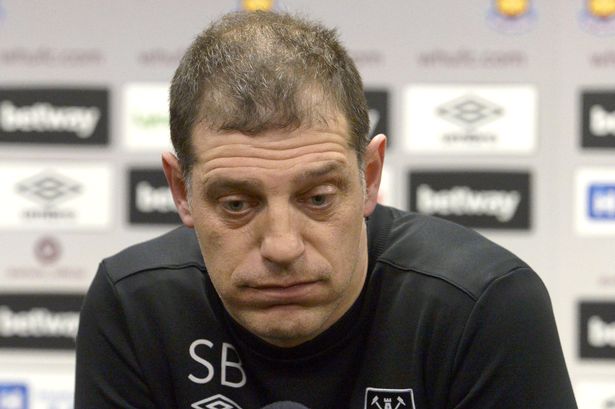 Slaven Bilic has given his usual pre-match conference ahead of Saturday's home game against Boro.
"The team bonding was completely my idea. I told Mark Noble to take the guys out and go for a meal. Spend some time together. I am totally concentrated on the game on Saturday. It is good for us all to stick together and good for team building.
Training yesterday was really good and without the team bonding, the training has been good. We now need to produce in games.I am concerned and it has been a bad start. But with one win we can build everything back with a win over Boro  over Saturday. I am asking myself a lot of questions even when it was good last season. You think about how you can change things. You can't sit still"
"I am focused on the things I can have a big influence on and putting out the best possible team. Putting my energy into the team. Mark Noble said we broke down after we conceded the first goal. These words are heavy words but I know what he means. As captain he feels responsible but he knows the quality we have got in the squad and we need to show that on a matchday.
One good result can change the whole season. We cannot think it is just going to happen. We need to earn it.I followed what has happened with England this week. It is very sad for English football. It has happened in Italy and France and it is not good for any country. For England it is the most popular league. I am sorry for Sam. We all love our jobs and I am so happy with my job. I don't remember seeing someone who was so happy to get it.
He has not lost his position from results on the pitch and I feel very sorry for him.Almost the same squad we had last week. Both left backs are still out and it was never about days for the two of them. Cresswell starts training on Monday and should be back after the international break. Havard Nordtveit is also doubtful.