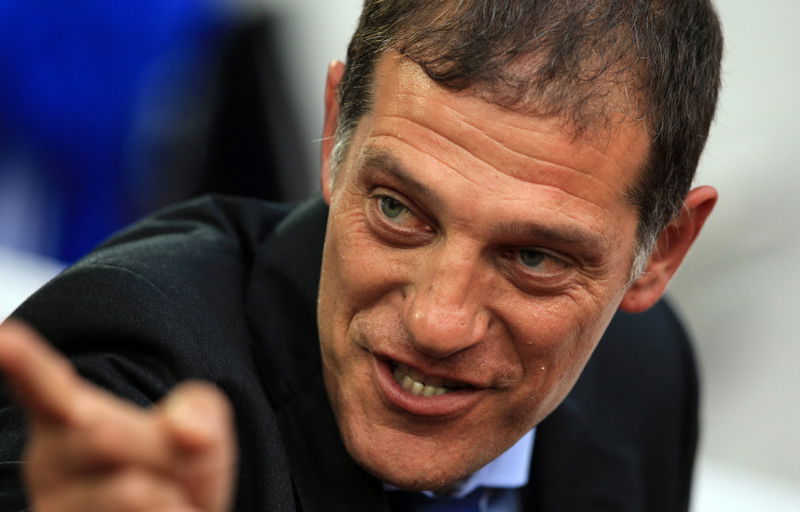 Slaven Bilic readily declares the Hammers turned their season because nobody would stop believing!
And he added of the season: "I wouldn't change it. I would change September and October. But after that, when you've made it and you get out of that, the experience is priceless and you benefit from it in the future.
"I wouldn't swap when I was under pressure or the team was under pressure. I wouldn't swap it for a steady season.
"The reason we have turned things around is that we didn't stop believing. "
The manager goes even further despite all the downsides to the campaign adding: "Now I can see it as a great experience. For me personally, for the players, and for the club.
"We continued to fight and knew that the only way that we were going to get out was, basically, by sticking together and working hard. And that is the key."
There hasn't been one turning point. "It isn't a turning point that has made the difference.
"We can talk about the game against Crystal Palace away in October, we can talk about the two wins we had at home against Burnley and Hull in the space of three days – two 1-0 wins, two penalties.
"We can talk about that period when we had four big games against Tottenham, Manchester United, Arsenal and Liverpool, and got two points away at United and Liverpool.
"I consider this season as a great one," he said. "For me individually, and for the team, and for the club, because this season we experienced some negative things, some positive things, but mainly a lot of new things."