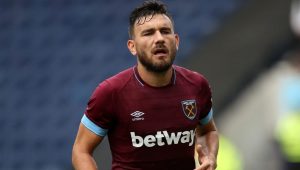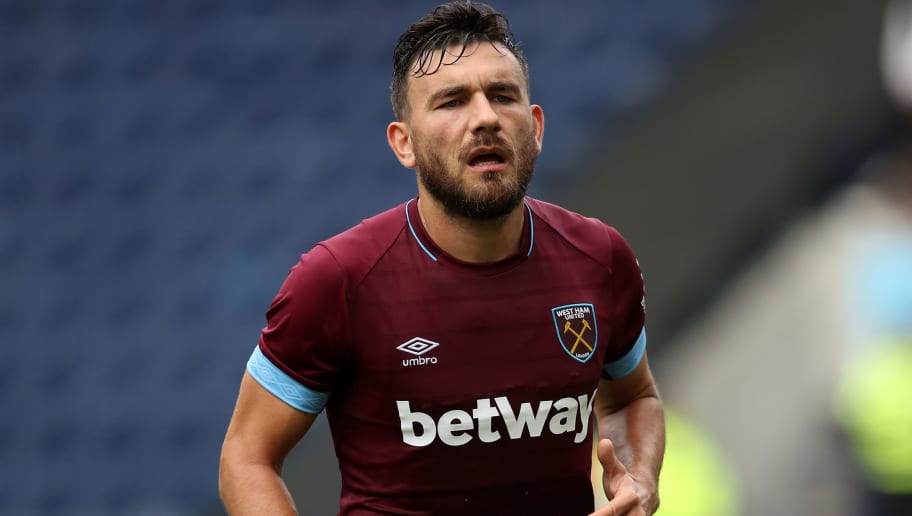 Robert Snodgrass is reported to have given a novel explanation of his innocence after being punished by a recent one match ban.
The Hammers midfielder swore at FA doping officials on a visit to Rush Green but claimed in a letter to the ruling body that he Scottish accent may have caused the problem.
The report appears in The Sun so we treat it with some caution but they claim he wrote that  he "speaks quite quickly so it is possible that the Doping Control Personnel picked up wrongly what was being said amongst the players in the corridor."
Well, ten out of ten for originality Snoddy but of course in the end it made absolutely no difference and the one match ban was accompanied by a £30k fine.
With drugs officials making regular visits to training grounds Snoddy's punishment may well act as a warning to other players ready to use 'language.'
However, we can't help feeling that a £30k fine for such an offence is way over the top and one is left wondering quite what the FA does with the cash it collects for a variety of petty offences.
Such rules would certainly not apply in the courts and it's basically pretty scandalous that people can be punished so severely.
The report adds Snodgrass he was found guilty on the balance of probability but it was never proven 100 per cent.