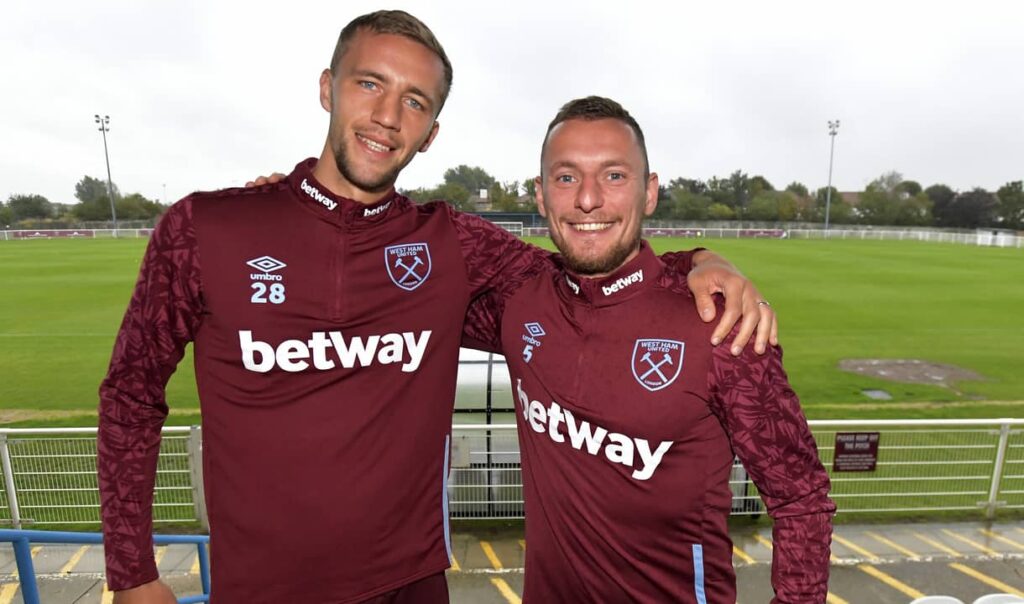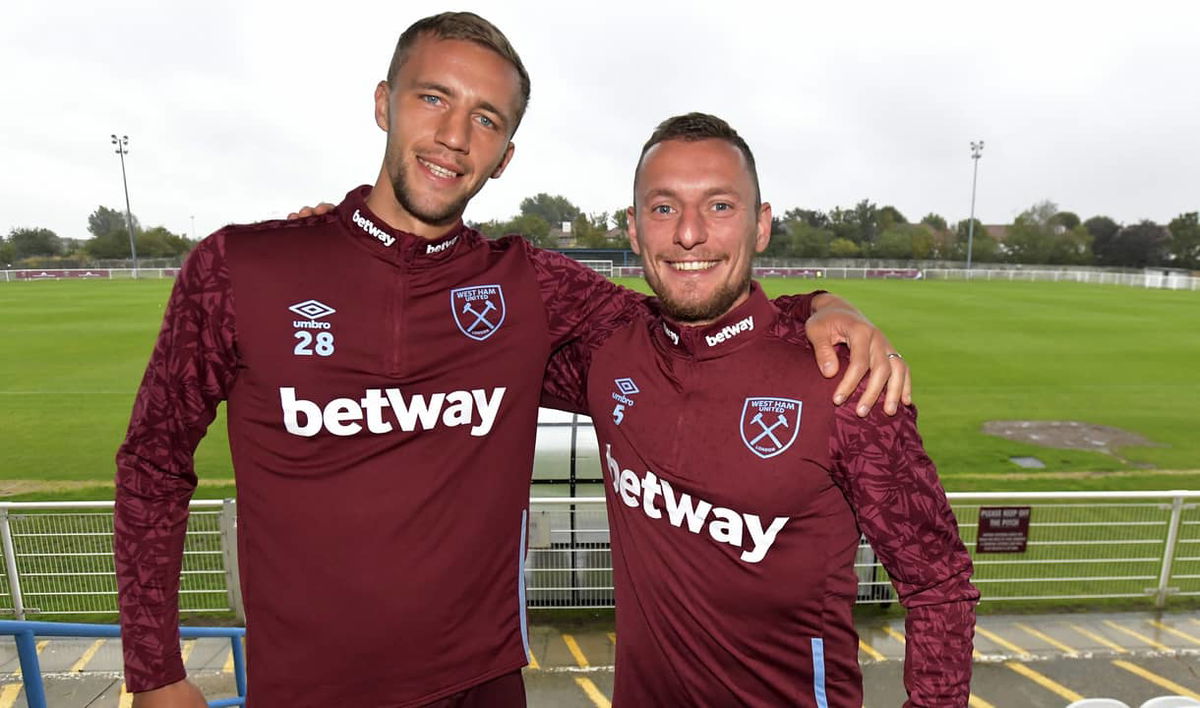 David Moyes' criticism of Vladi Coufal, and the player's form and body language since returning from injury along with that of Tomas Soucek worries me a little.
Few of us had seen more wholehearted players than these two in their first season – indeed they were the talk of the Premier League.
Much has been made of the tiredness issue but in the case of Soucek his form has not been the same since the start of the season although thankfully we are seeing glimpses of a return.
Much has been said about his new position which sees him sitting defensively more allowing Decan to get forward and there was also a discussion very early about his £50-£60k wages in comparison to Zouma's "reported £125k."
I think he is far too professional to allow it to affect his game at large but I continue to feel anxious as, at his best, he is as good a midfielder as we have seen at this club in many years and MAY remain an issue to be sorted by the manager given his current level of performance although I accept many may well disagree.
The continual emphasis on Declan's game is fine but we can't allow ourselves to become a one man team can we ?
The Coufal situation is another concern. He too was outstanding last season – this campaign no more than average and even fully fit after a groin injury has been found out here and there.
But quite why Moyes decided to publicly criticise him at such a time following his ill deserved sending off against Arsenal is beyond me whether it was in response to a question from a journo or not. After all there's no need to be so explicit or answer at all.