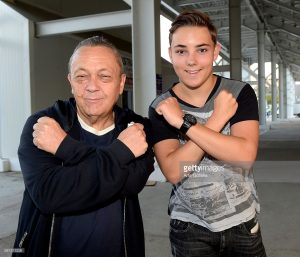 There's a noticeable club change of strategy in this summer transfer window with co chairman David Sullivan and his son Jack remaining  remarkably quiet this summer.
DS has shunned his normal media interviews this summer. He has made no grand promises of marquee signings or the amount of money we will  spend either on the official website or elsewhere.
His son Jack has also remained quiet on social media by not giving away targets or providing commentary on the transfer window.
The closest we have had to managing fan expectations this summer in terms of transfers was an official interview by Head of Recruitment Tony Henry who said "We need two or three, maximum. If we can get the ones that we want, I think we'll be a really good team next year."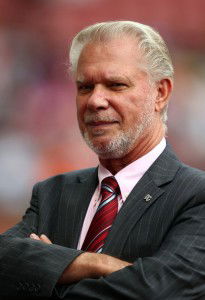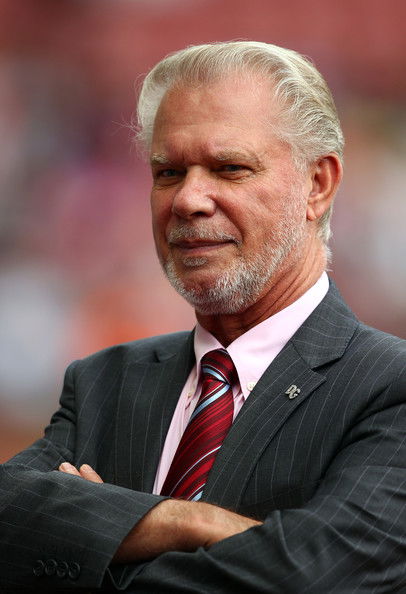 In recent days David Gold has broken cover in a live Talksport interview saying:
"It's clear to most fans that we are desperate for centre-forwards. We need strikers. Andy Carroll is injury-prone as we know, we have had an injury problem with Sakho and we have just got to bring in centre-forwards. We have got to find the money. You have to bring in and spend your money wisely but it must be on strikers, particularly strikers that have had experience with Premier League football – the very best we can afford."
"That's the problem and the difficulty and we have to find a way over that to ensure we bring in the very best that we can afford. We have tried the route of going overseas to bring in players – that hasn't worked.
"David Sullivan is working day and night in an effort to solve this problem."
The Sullivan silence however has failed to halt the speculation with agents still keen to get their clients' names into the media whilst there will always be a leak at every club if you know where to look.