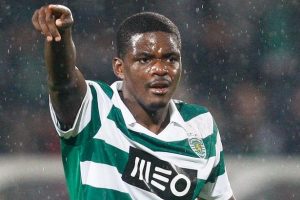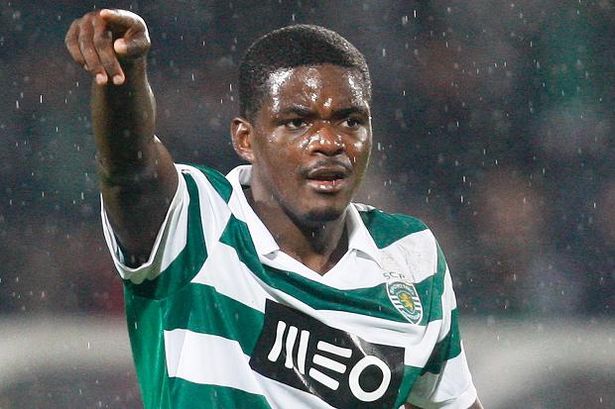 William Carvalho has not trained again with the rest of the Sporting Lisbon squad. In the countdown to a game against Guimarães, tomorrow at Estádio D. Alfonso Henriques.  The club say the defensive midfielder did conditioning and specific work due to a shoulder injury so remains in doubt after picking up a further knock a report in a Portuguese newspaper says.
Rumors circulated in Portugal of an alleged refusal by Carvalho to participate in the training session, which took place yesterday afternoon.  Carvalho will miss his third consecutive game for Sporting Lisbon. The midfielder did not play against V. Setúbal and Steaua.
Portuguese newspaper Record also claim that the Hammers will come back with a 40 million euro bid which includes add ons for the player, with the Lisbon outfit holding for 15% a sell on fee as well.